There is a project afoot in Splott to transform a disused plot of land into an accessible space for local people to learn, grow, share, and enjoy. 
​Splott-based Community Interest Company, Green Squirrel, has negotiated a lease for the old children's park at the top of Adeline Street, off Railway Street, and is working with Splott and Adamsdown residents to create a sustainable community hub building for workshops, events, groups, socials and more.
The site will host food growing and composting areas, community bee hives and wildlife habitats to support biodiversity, outdoor learning and wild play and shipping container units transformed into a funky office/meeting room/storage space.
Green Squirrel now invites residents of Splott, Adamsdown and Tremorfa to 'join us on October 1st for an online catch up' where one of their youngest project supporters will be revealing the site's new name, suggested and voted for by you!
During the online catch up, the team will also give a project update, including sharing some exciting construction plans for the site structures, and welcoming an advisor from Social Business Wales who will chat about the options for long term community ownership of this project.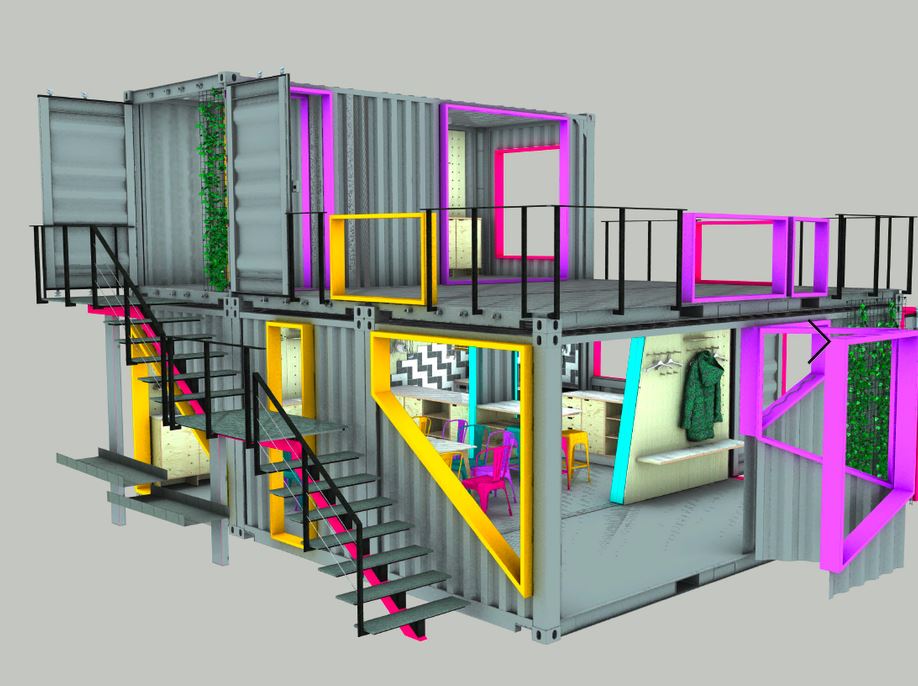 The land itself belongs to Cardiff Council, and with their legal structure of a Community Interest Company, Green Squirrel is in a position to act as stewards of the project while it gets up and running.
However, it's not their intention to 'own' it as it's a place for everyone, and will be at it's most useful, welcoming, and inclusive when everyone gets a say in how it's run long-term.
That's why Green Squirrel is now at a stage to begin talking about options for the future transfer of the project to community ownership and start discussing the process with residents and organisations in the area.
Click here to RSVP for the community catch up – and if you can help with flyering or put up a poster in your window, please email Hannah on hannah@green-squirrel.co.uk
Share your thoughts and ideas to help with project research
Back in the summer, Green Squirrel were pleased to share the good news that they have been invited to continue to the second stage of the National Lottery Community Fund People and Places grant application. To help support this application, they are carrying out a bit of additional research to…
1. Find out whether the coronavirus pandemic has changed our community's needs for this project
2. Plan for a financially sustainable project by understanding how it can generate income
3. Collect more detailed demographic information so the project can best support our community
You can help with this research by answering a few questions that will allow the team to get to know you better – the anonymous survey should take no more than ten minutes.
If you're answering for yourself or your family please click here.
If you're answering on behalf of an organisation or group then please click here
You are of course very welcome to answer both! And, as always, if you have fundraising or bid writing experience, or would like to contribute to the application process, then please get in touch with Hannah.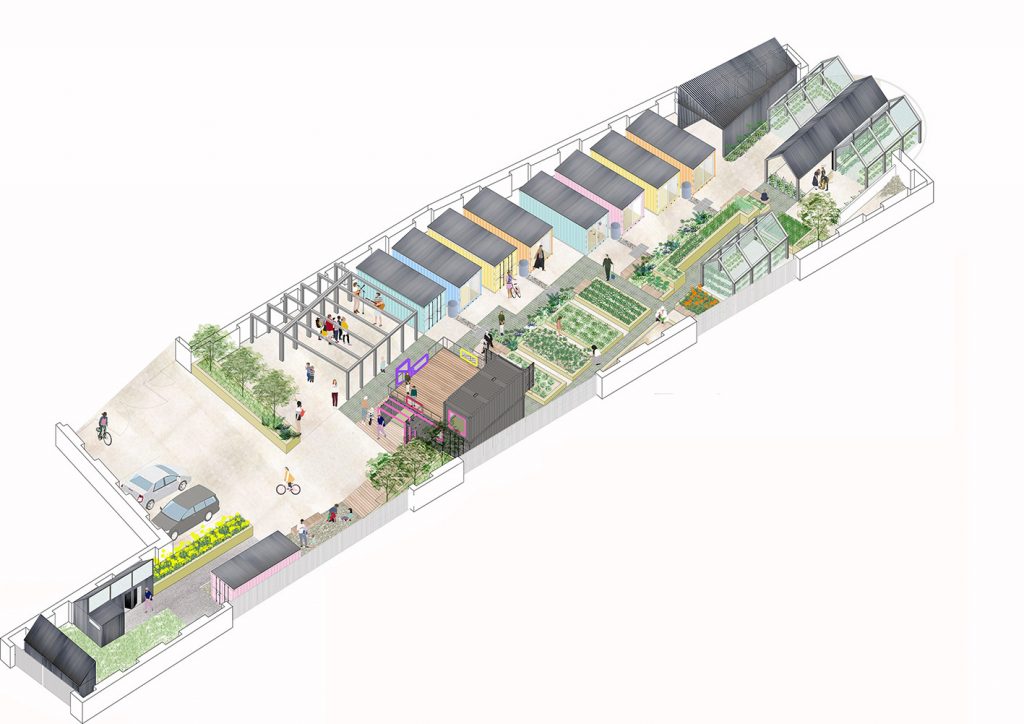 Two opportunities to help shape the project
There are vacancies on the project Advisory Broad for new members – could this be a role for you? The Advisory Board is a friendly group of local people who meet roughly quarterly to discuss and help make decisions, offer advice, and give feedback on ideas. Members of the Advisory Board also sometimes form mini working groups to research or plan for things such as solar power or fundraising. The team is keen to welcome new members with experience, professional or in their own life, of some of the following skills:
Equality and diversity or disability awareness
HR and recruitment
Financial or business planning
Project management
Media and marketing
This list is not exhaustive, so if you live in the area, or have a connection to the aims of the project, please do get in touch if you'd like to discuss the role further.
Finally, Green Squirrel is working to establish an Equality, Diversity, and Inclusion Group for the project. This group will discuss and advise on ways to ensure the project is welcoming and accessible to everyone, helping to ensure that a diverse range of voices are represented and that equality is at the heart of all decision making. This group will meet roughly quarterly, and at least one member will attend Advisory Board meetings.
Exciting things on the horizon!