It's hard to believe that Keep Splott Tidy has been going for seven years, but it has and they are celebrating their birthday with an evening litter pick in Moorland Park this August.
Join the Wombles of Splott on Thursday 24th August at 6pm to make a difference in Moorland Park!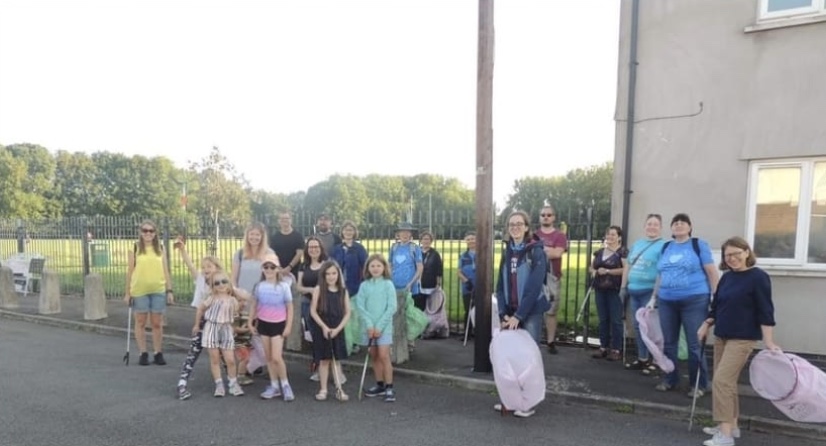 Meet at the Swansea St entrance to the park. All equipment will be provided.