According to the guys on site, the park should be open again this autumn.
Maltings Park next to Ysgol Glan Morfa on the corner of East Tyndall Street and Lewis Road has been undergoing some extensive improvement works the last few months.
The park closed in May and the refurb was expected to last for four months. Things have run over a little, but there is an end in sight!
Chatting to some of the guys on site today, it seems that the work is progressing well and the park will be back in action 'for the kids to enjoy themselves' in October 2022.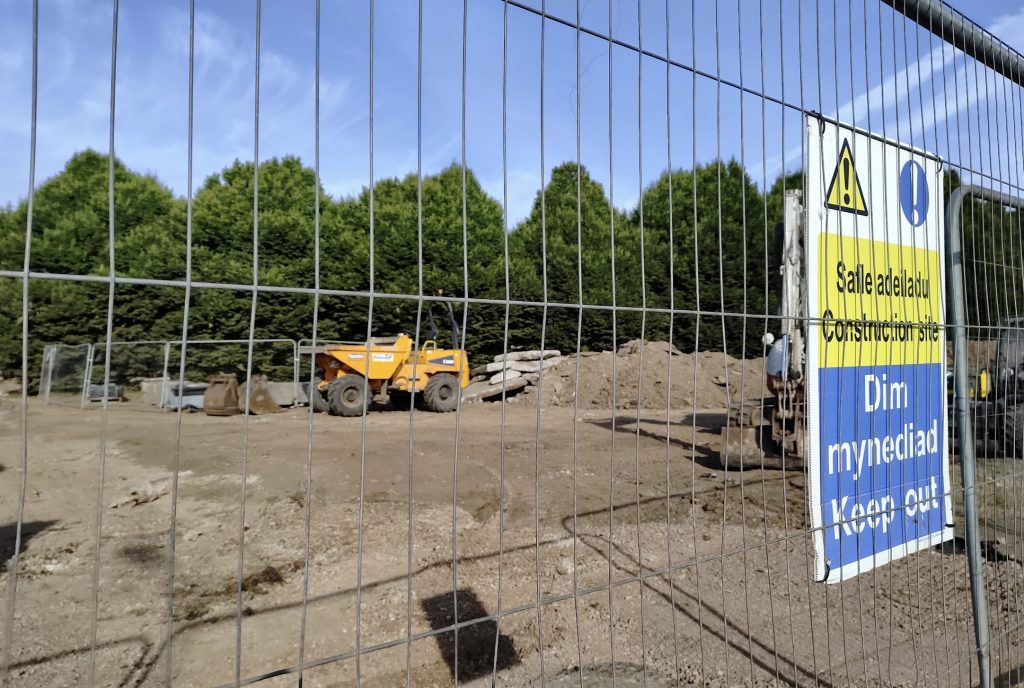 Once completed the park will feature a circular entrance plaza off East Tyndall Street, a new natural play area, multi-use games area (MUGA), and skateboard/scooter facilities.
31 semi-mature trees will also be planted as part of the Council's One Planet Cardiff strategy, along with new meadow planting, shrubs and open lawn areas. New paths, site signage, seating & bins will also be installed.
The works are part of an ongoing programme of park refurbishments taking place across the city. The tender value of the landscaping contract was estimated at £490,000, so I hope we get an awesome green community space and play park for that amount!