Network Rail has confirmed that Splott Road Bridge will be replaced as part of the railway electrification project between London and Swansea.
Here are the top ten things to know:
Set up work will start from late October 2016
Utilities (electricity, gas, telecoms and water) will be diverted to a temporary structure to the East of the road
Main body of work will take place between March 2017 and the end of next year
Network Rail 'will be looking into the possibility of construction of the bridge in two halves to maintain some vehicle traffic and a pedestrian footpath.'
There may be a temporary pedestrian footbridge – this is currently being discussed with the Council
Closures and closure dates will be announced in early 2017
Work will be carried out during the daytime with 'a lot of improvements' being made during the night and at weekends
It's going to be noisy. A statement in the Network Rail information leaflet reads 'The equipment we use means disturbance will be unavoidable and the work will create a high level of noise for our neighbours, particularly in the demolition phase.'
Other stuff you may want to know: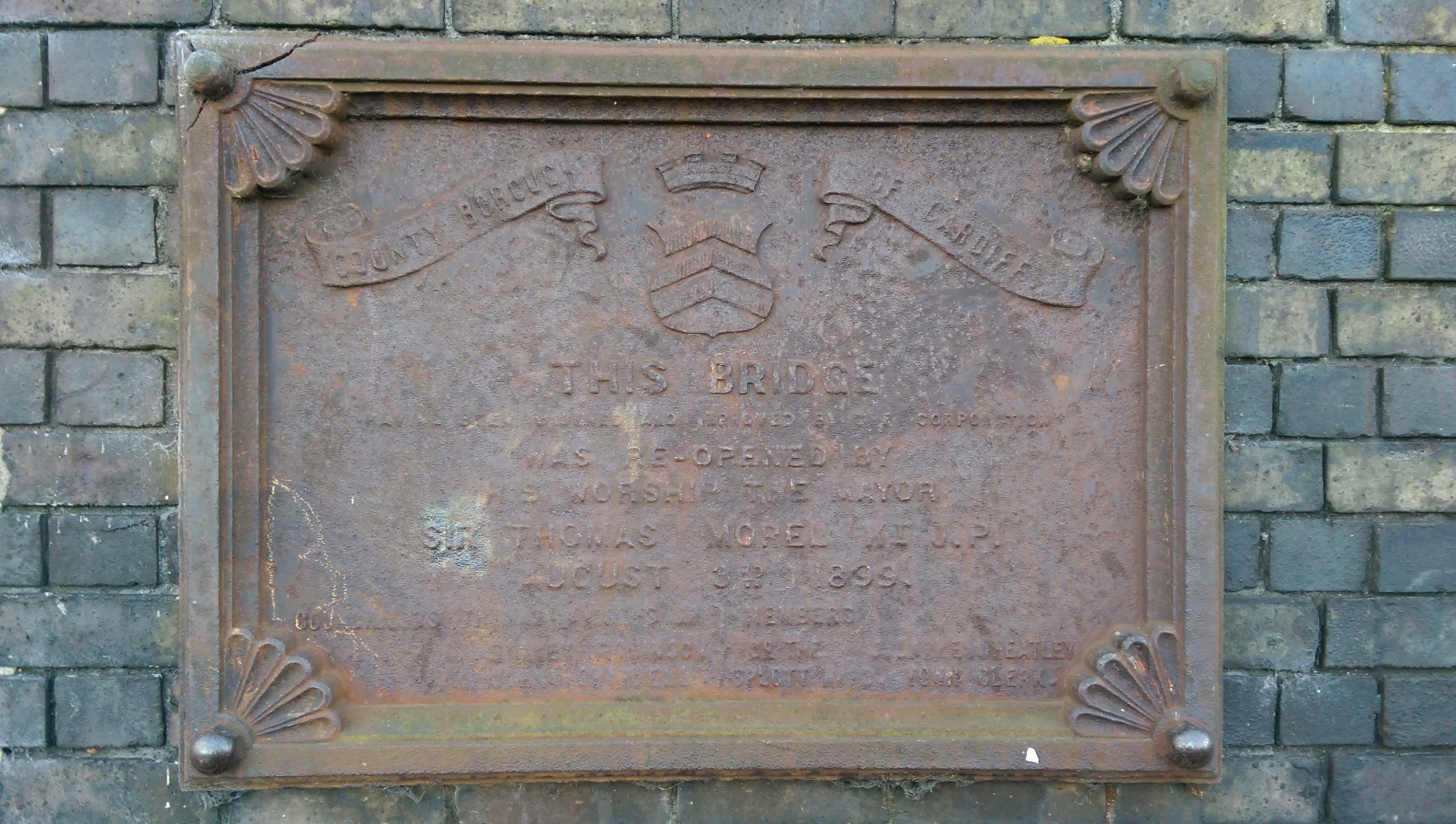 Splott Road Bridge was built in 1899 and is 117 years old.
The bridge is too low for electrification of the lines and inspection has revealed that it is in poor condition, hence replacement rather than elevation.
The lifespan of the new bridge will be around 120 years.
The bridge is 32 metres long and 21 metres wide
The new bridge will look different to the old bridge and will be able to hold more weight
The new bridge will be 481mm taller than the old bridge but the increase to road height will be 700mm
Carillion is the principle contractor working with Network Rail on the replacement of Splott Road Bridge.
Beresford Road Bridge:
The new Beresford Road bridge is due to open in Spring 2017, so theoretically there should be no overlap with replacement of Splott Road bridge.  However, we all know that Walker Road bridge took a lot longer than originally planned, so this is something to keep an eye on.  Until the opening date for Beresford Rd has been confirmed, I wouldn't count any chickens.
To read more on Beresford Road Bridge replacement, click here http://inksplott.co.uk/update-on-beresford-rd-bridge-following-open-residents-meeting-3/
Contacting Network Rail
If you have any queries, concerns or complaints, you can contact Network Rail using the following:
24-hour National Helpline: 03457 11 41 41
Email: CRWales@networkrail.co.uk