A young boy in Tremorfa is leading an incredible book drive to try and provide every child in the local area with a free book to read this summer.
Eleven-year-old Kane realised that not every child has access to a book and couldn't share his love of reading, so he decided to do something about it.
Kane started a book drive to collect thousands of children and young adult books to distribute through Splott and Tremorfa schools in time for the summer holidays.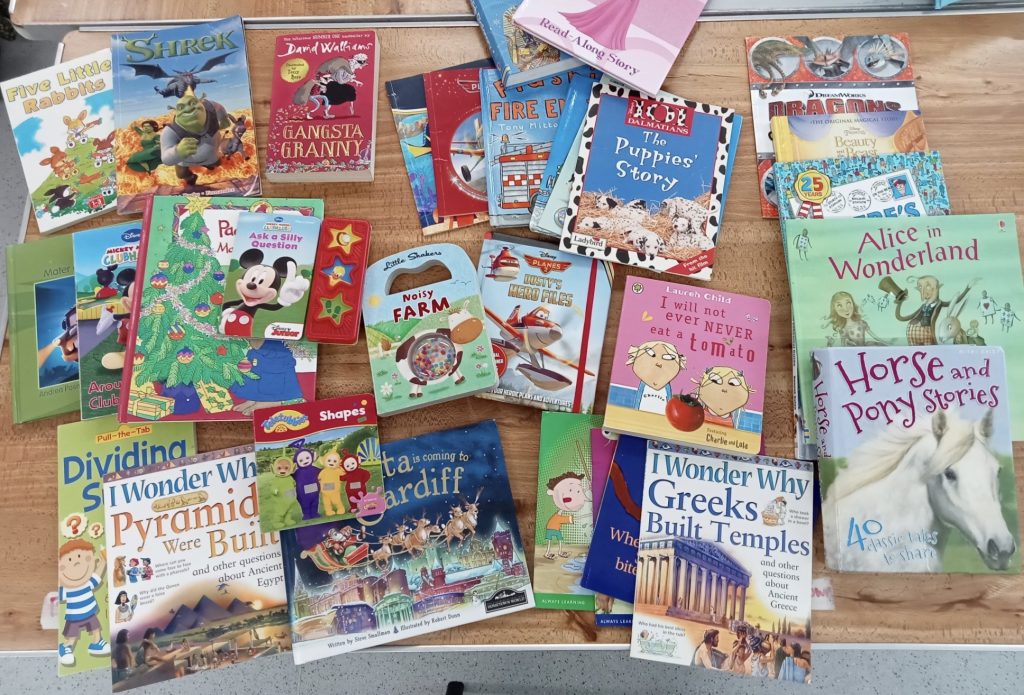 Kane said:
Hi my name is Kane, I am 11 years old and I am a lover of books.

I recently found that there are children that don't own a book so I decided I wanted to do a book drive.


My aim is to collect enough books to give to children in the community so everyone can experience the love and fun of reading.


Let your imagination roam wild when you read a book. Reading is fantastic! Everyone should let their imagination go! There's nothing better than curling up with a blanket, hot chocolate and a good book.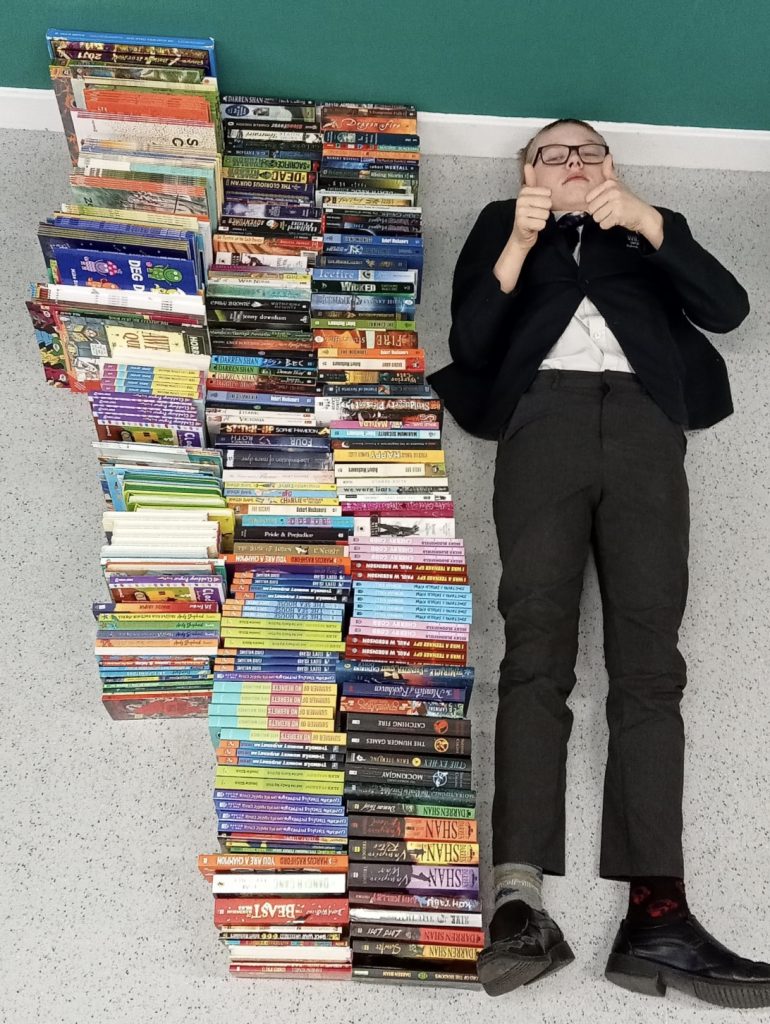 Kane has collected 550 books so far and has been encouraging donations through regular video posts on the Tremorfa Pantry social media platforms and has been inviting people to guess the new total each week. Check out the videos and totals on the organisation's Twitter account.
Kane has also been posting fun facts about the benefits of books! Did you know that children learn an average of 4,000 to 12,000 new words each year as a result of reading books and that nearly of 400,000 children and young people in the UK don't have a book of their own?
With incredible imagination, passion and perseverance, Kane aims to rectify this in his community.
What an inspiration!
To support Kane and the book drive, you can donate books directly to Tremorfa Pantry or buy a book through their Amazon wishlist, found here.