Motivated people who like to exercise before the rest of us open a bleary eye will be excited to hear that Tam's Yoga is back at One Fox Lane in Adamsdown from this September.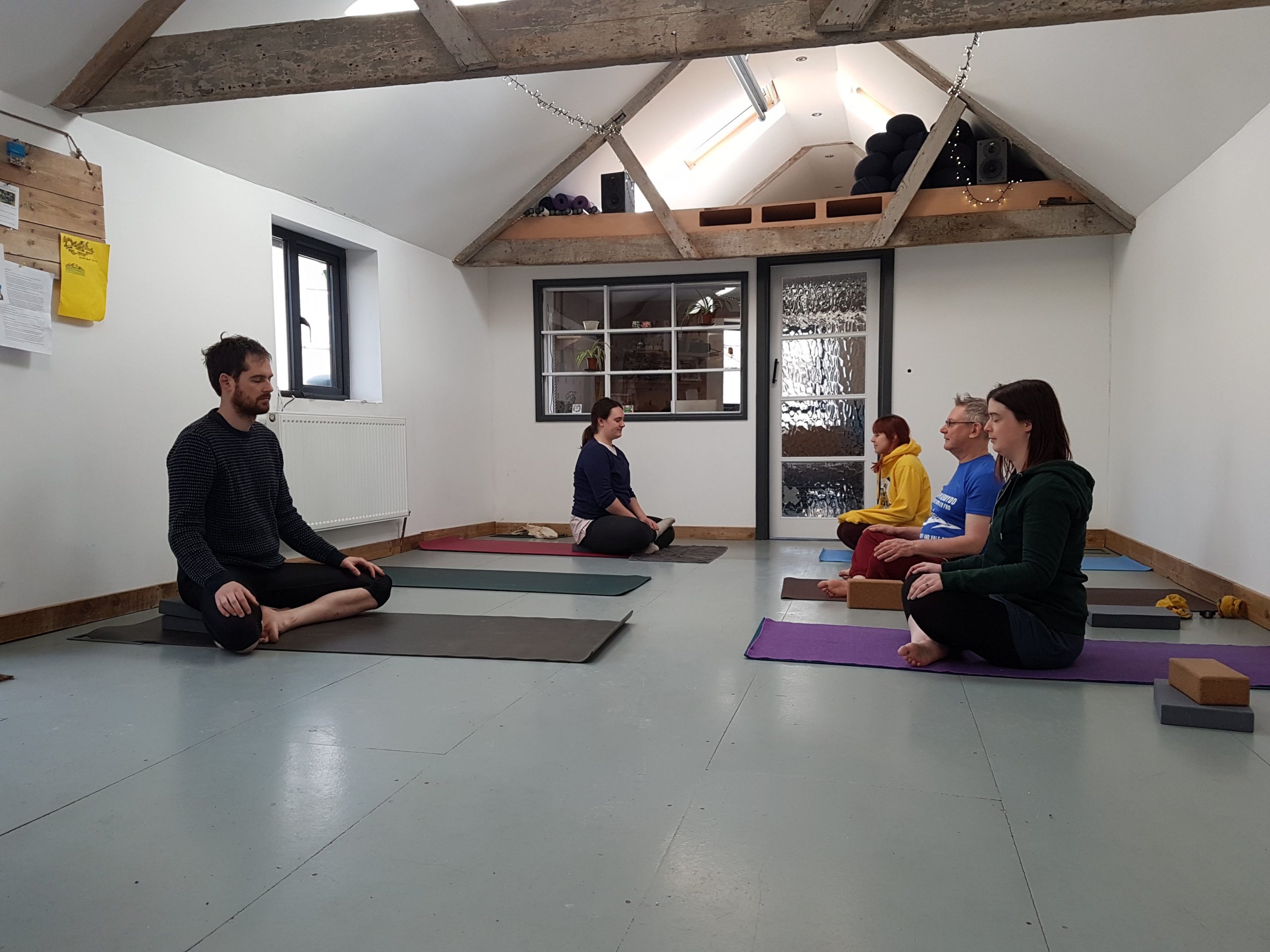 The 45-minute yoga class, starting at 7am, is designed to set you up for your day in the best way possible. The class is suitable for most people, including complete beginners (postures can be modified to take into account different physical abilities). The focus is on meditative movement with coordinated breathing. Sometimes Tam focuses on different themes within the class. These might be physical (eg, legs, hips, shoulders) or mental (eg, concentration, intention), or emotional (eg, heart-opening, self-care). It's a small, group (maximum 10) with a friendly vibe. Questions are encouraged, as are observations and making friends. Giggling when falling out of a pose or realising you're facing the 'wrong' way is also encouraged!
The approach is flexible (pun intended) in the sense that you can take what you need from the practice. Some mornings that might be something very gentle, other mornings you might want to take a stronger or more energetic approach. It's up to you. The class encourages self-care and self-enquiry. A morning practice is an opportunity to 'check-in' with how you're feeling and give yourself the mental space to reflect and respond. Giving yourself this space can be an effective way to cope better with the stresses of everyday life. Physically you might find yourself feeling stronger, and moving with more ease and fewer aches and pains.
Certainly sounds worth getting out of bed for!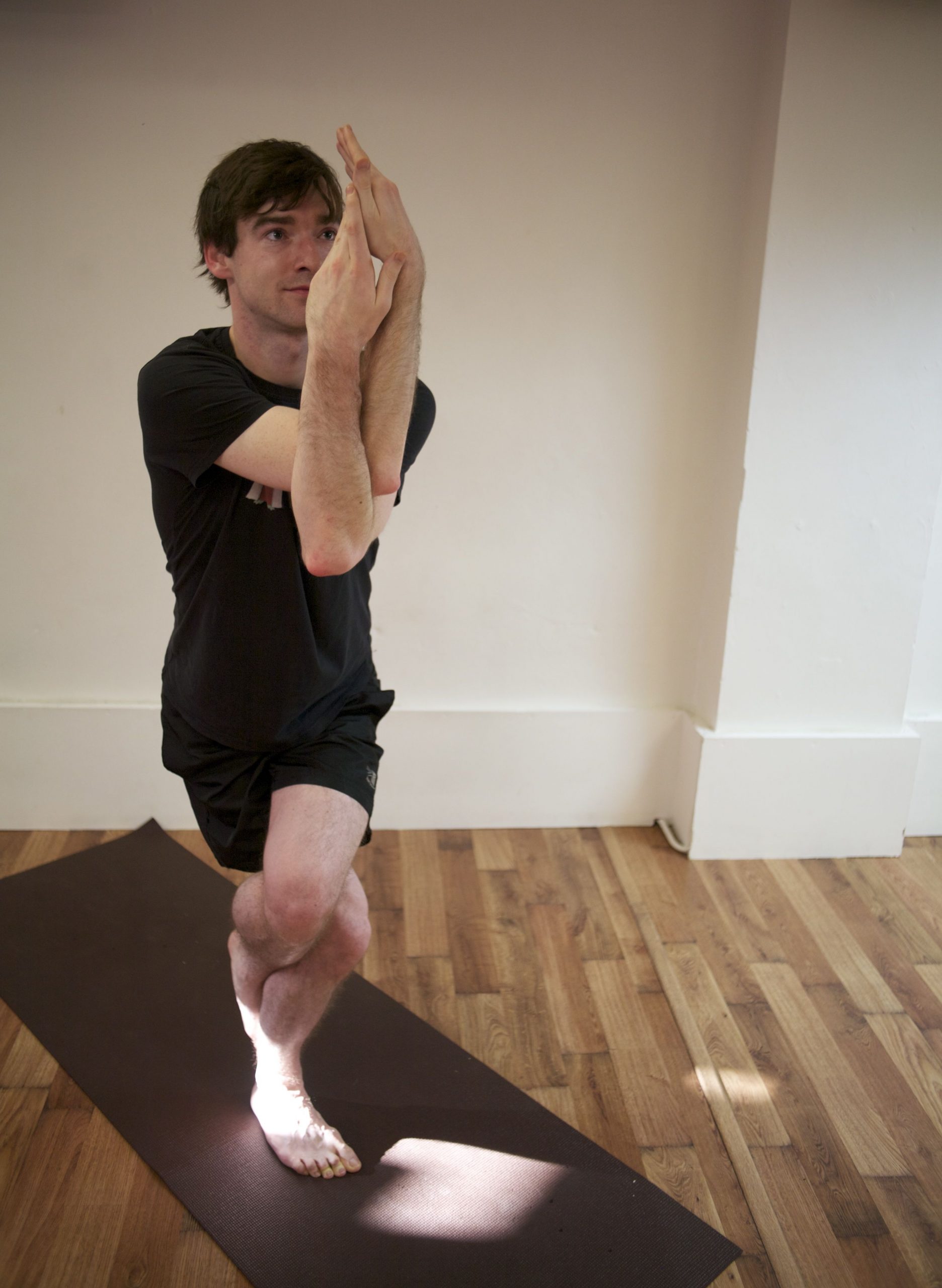 Where and When
The classes are every Tuesday, Wednesday and Thursday throughout September (please note there won't be a Friday class in September).  The class is 7am to 7.45am at One Fox Lane, behind 177 Broadway – studio, co-working space, and general all-round lovely place to be.
There is a toilet, and a kitchen but no shower (people don't generally get very hot and sweaty).
Cost
The cost is £40 for unlimited classes for the month of September. This works out at just £3.30 per class if you go to them all – which is encouraged for maximum benefit (or, £5 per class if you make 2 per week). They don't do drop-ins as it's a small space (max 10) and need a minimum amount of people committed to the month to make the class viable. The small class size also means more individual attention and guidance.  Contact Tam for payment details via email: tamsin.gabriel@gmail.com
Find out more at tamsyoga.co.uk or on Facebook here: https://www.facebook.com/tamsyogacardiff/