This is one silent auction that needs to be shouted about! Oasis Cardiff, one of the UK's biggest refugee and asylum seeker centres, announces online auction to raise £5,000 for vulnerable people in Wales
Oasis Cardiff, based on Splott Road, is currently delivering 2,500 meals to vulnerable asylum seekers and refugees every week and is expecting this number to increase as lockdown is extended.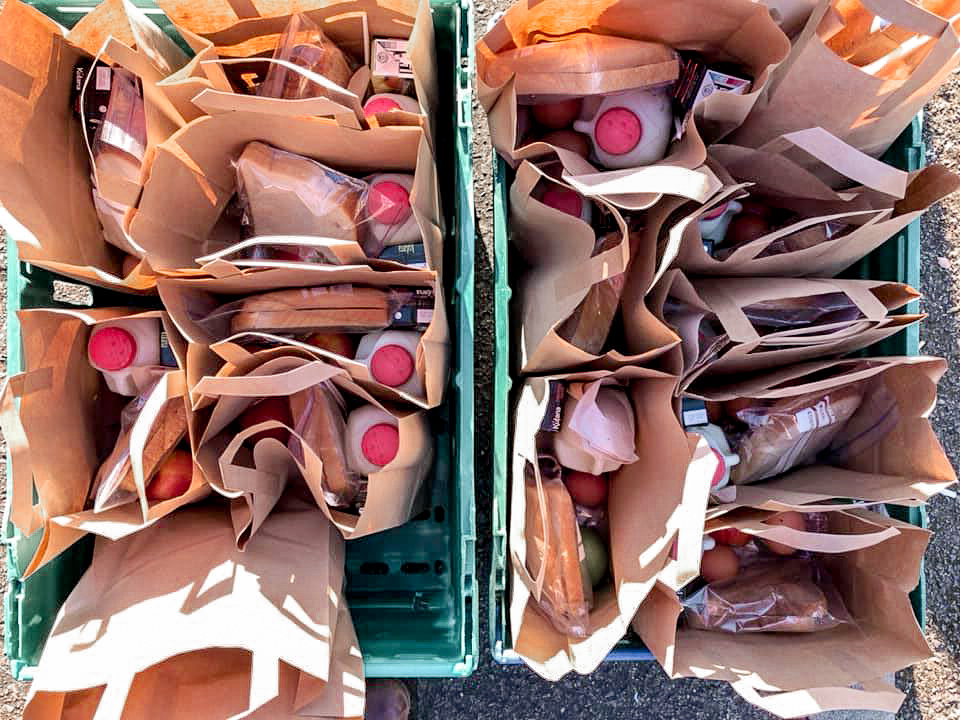 As one of the biggest refugee and asylum seeker centres in the UK, supporting over 150 families and individuals in Wales, their service is a vital support network for many vulnerable individuals and families. Many of them are self-isolating and in need of essentials such as food, toiletries and sanitary items.
In order to continue providing this service to as many refugees and asylum seekers as possible Oasis needs to raise £5000.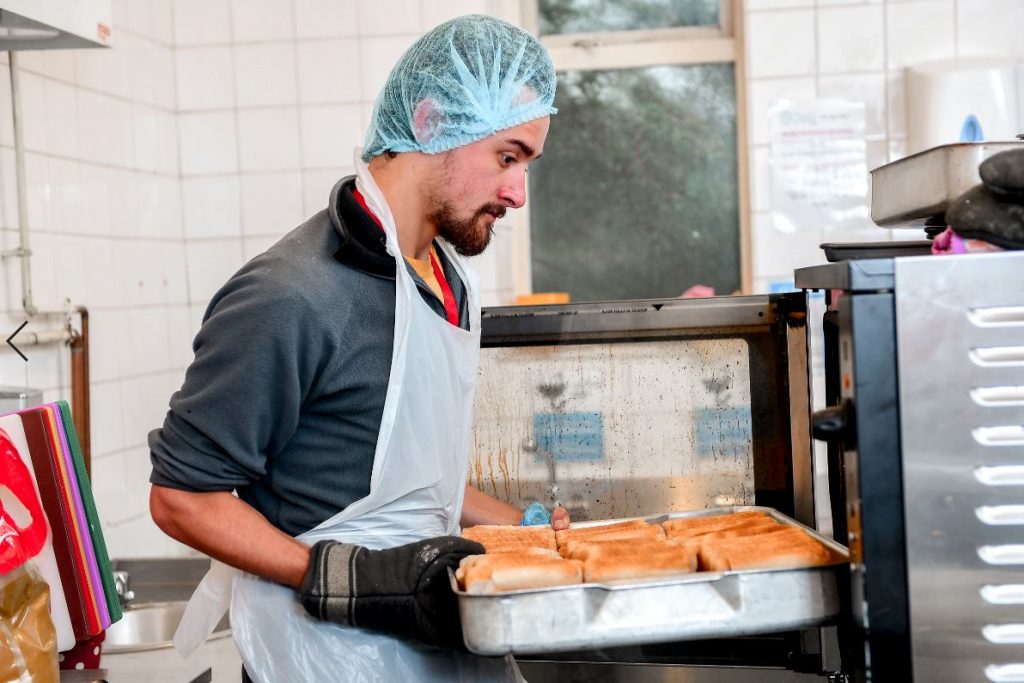 Reynette, Director of Oasis Cardiff says
"Not offering this support service is not an option for us but the donations raised will give us the freedom to continue with the high-quality support we are offering during this time of lockdown."
Oasis has partnered with lots of well-known brands to host an online silent auction from 10 am on Monday 4th May until midnight on Sunday 10th May 2020. Prizes include items from Lucy & Yak, Wales and England Rugby, Pret a Manger, Eartha, Sport Cardiff and so many more.
The austion can be accessed here: https://www.jumblebee.co.uk/oasiscardiffsilentauction
If you would like to make a one-off donation please visit http://oasiscardiff.org/support-us/.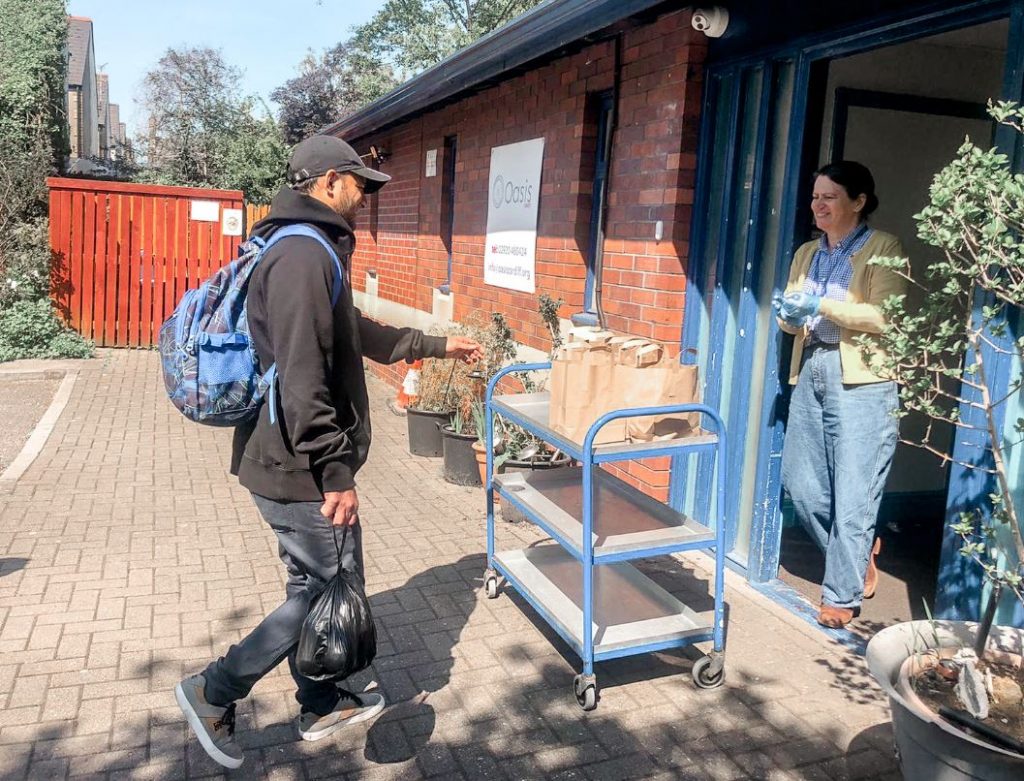 Community support for Oasis Cardiff has already been incredible here in its home neighbourhood of Splott, with donations flooding in. The centre posted this lovely tweet showing an anonymous note from a caring resident: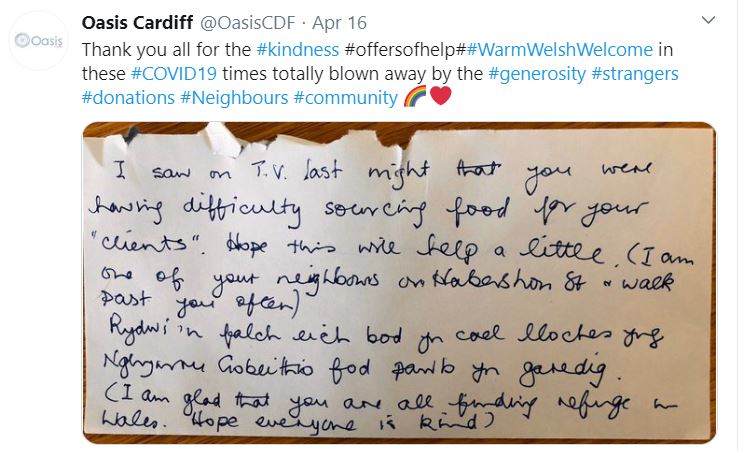 Fingers crossed that the silent auction will be a huge success. I believe that it will, knowing our amazing Splott community.
You can follow @OasisCDF on Facebook, Twitter or Instagram where more details are posted or visit oasiscardiff.org.