To banish the boredom in these challenging days of #StayAtHome, I've been snapping some of the birds in the back garden and wondering what they might get up to behind the scenes.  Here's a collection of the feathered friends who visit my garden in Splott and their make-believe lives beyond the bird-feeder.
I hope you enjoy reading about them as much as I've enjoyed imagining their stories!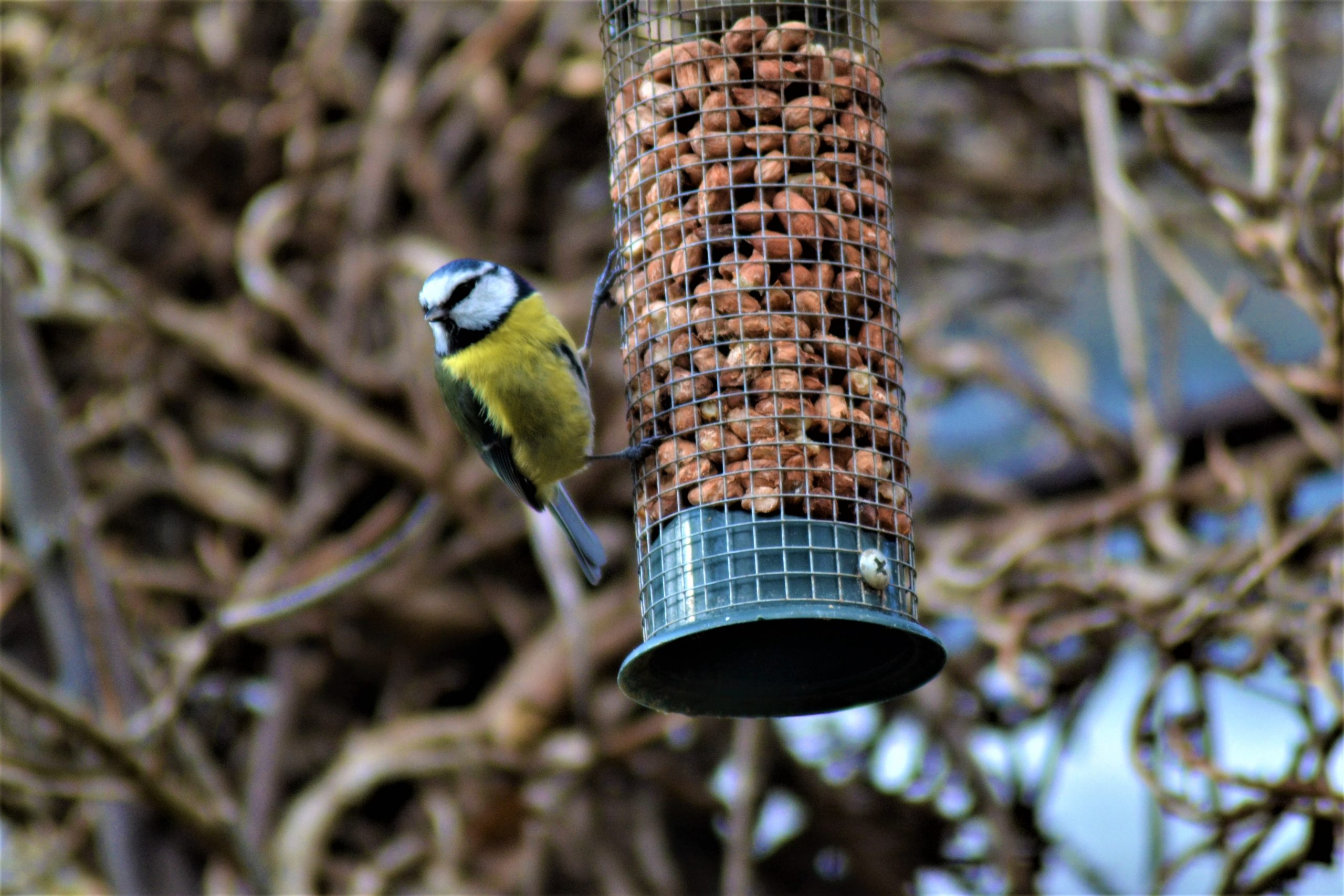 Birds from the Back Garden Day One.
This rudeboy is Mr Jacobs and imagine that he's the baddest bachelor on the Splott blue-tit scene.
But now Mr Jacobs has his eye on a potential Mrs Jacobs and is going all-out to impress. This is his version of leaning against a bar in a nightclub and going 'alright darling, fancy some of me nuts?' He's not good at chat-up lines, bless him.
(Hope that's a boy bird and not a girl bird, or my whole make-believe avian adventure is a bust).
Good luck Mr Jacobs!
Birds from the Back Garden Day Two.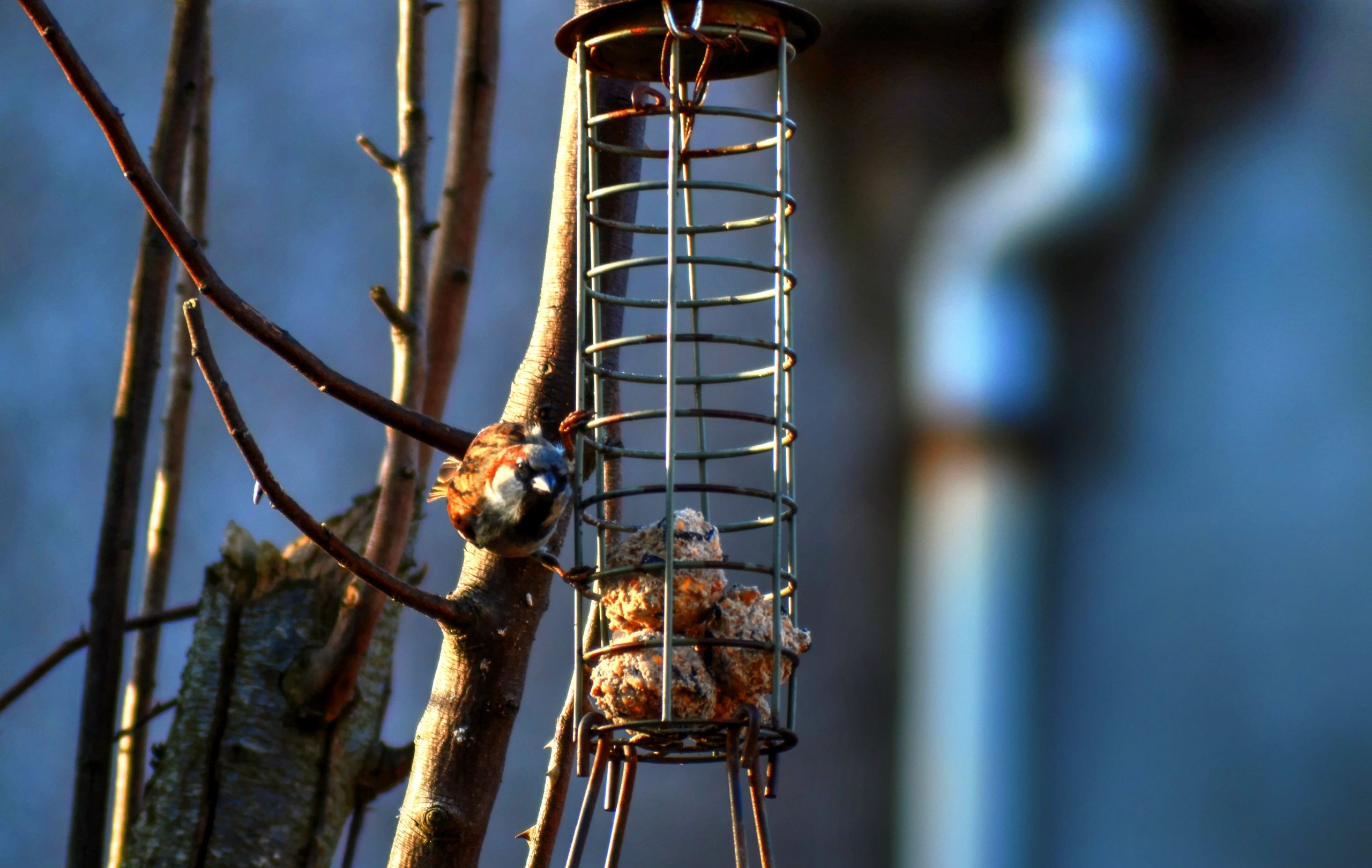 This avian adventurer is Benny, or Nut Job as he's known by the Splott Sparrow Maseef.
Benny's hiding a secret though; underneath his hard-bird image, he secretly likes to listen to Elaine Paige on Sunday and whittle little ladybirds and caterpillars out of wood.
Benny deeply regrets the Anti Starling League tattoo he had when he was 18 (months) and grows his tail feathers extra long to try and cover it up.
Here's Benny giving me his best tough sparrow stare, but I know better. Bye Benny, you little softy you.
Birds from the Back Garden Day Three.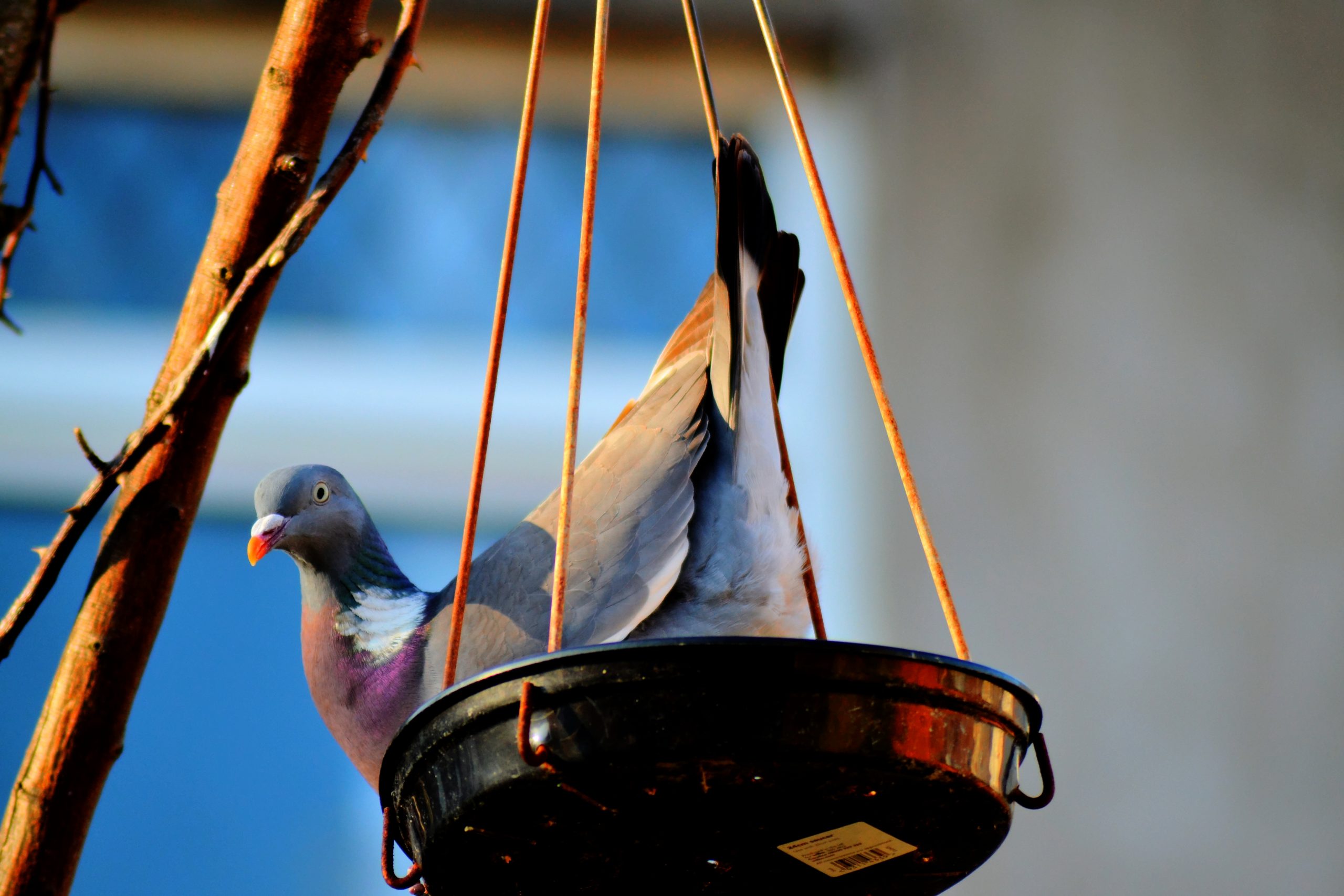 This is Pauline, premier dancer in the Splott Pigeon Burlesque Company.
Pauline's tastes run hot and her pre-show diva demands include crispy cheese jalapeno bacon bites, a pack of Revels with the orange ones picked out and a full body massage from Keith, the talented Company masseuse.
But no coconut water; she hates that shit.
Birds from the Back Garden Day Four.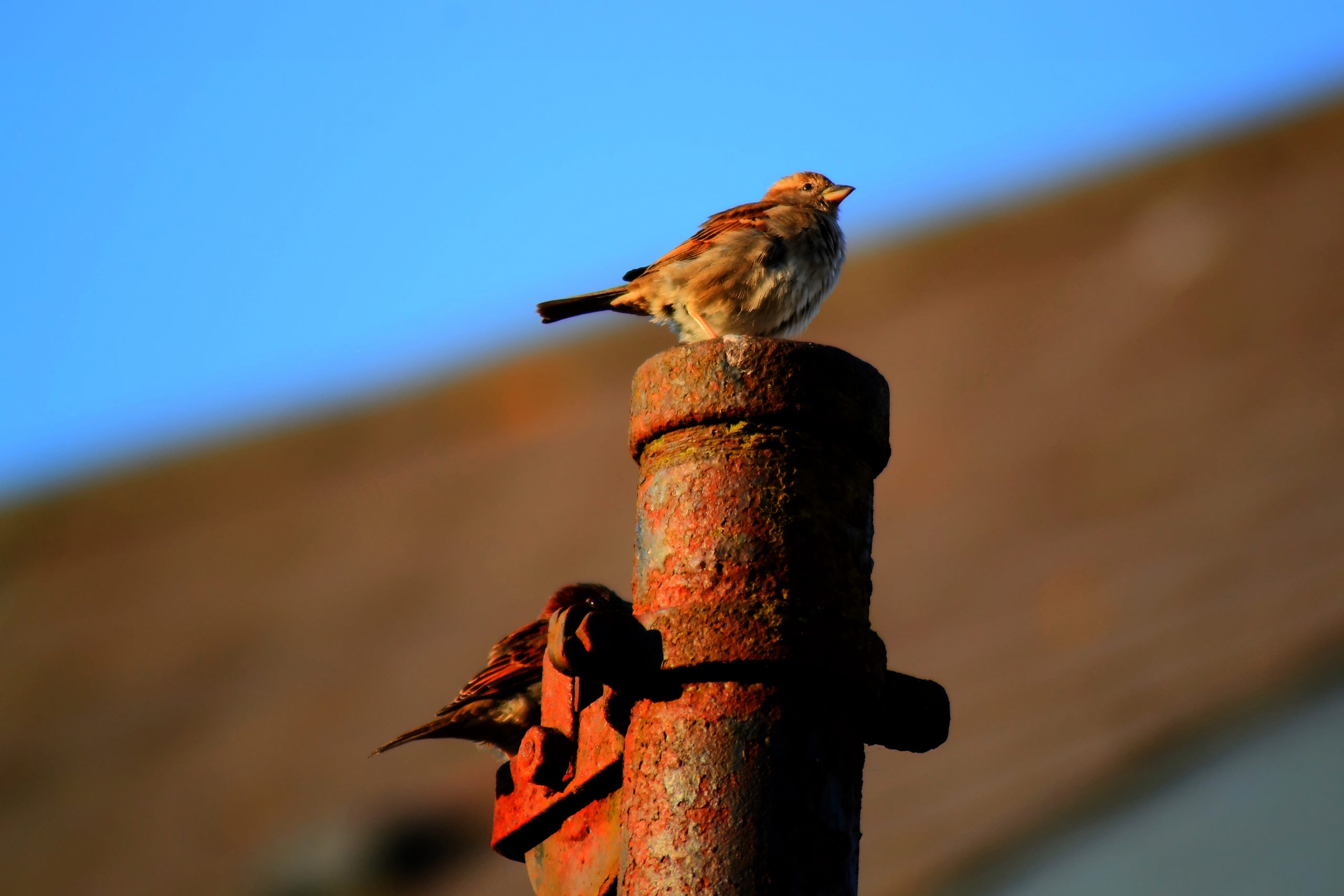 Flick perfected her high diving technique at summer camp and hopes to compete in the next Splott Sparrow Olympics.
She has little time for her nemesis, High Dive Dave, who she thinks is all mouth and no trousers.
Dave, seen here in the background secretly watching Flick for her reverse tuck two-and-a-half somersaults technique, harbours deep feelings for Flick and wishes that she would notice him for something other than his magnificent abs and tight buttocks.
Birds from the Back Garden Day Five.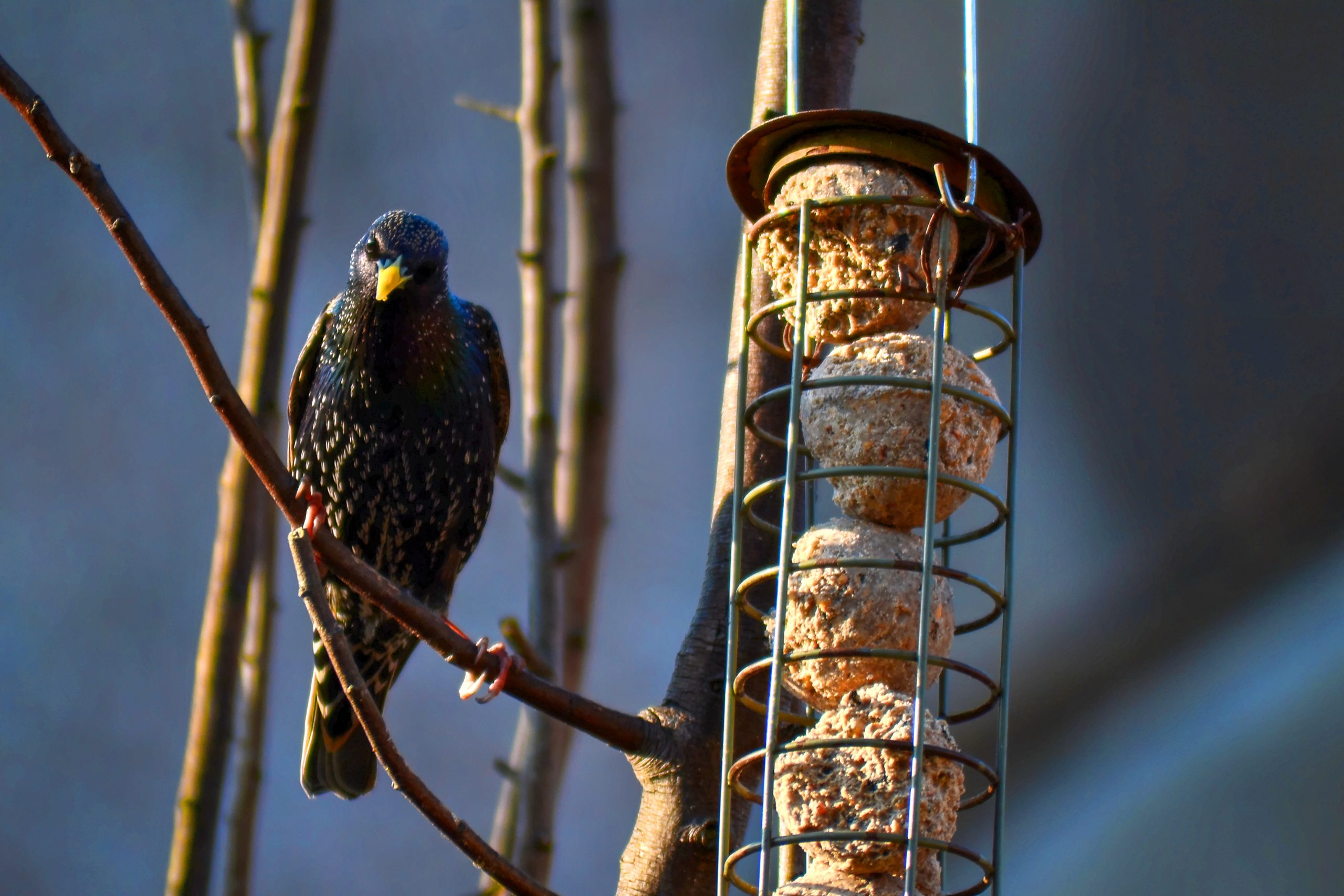 Colin is captain of the Splott Starling champion quiz team, Thin Quizzy.
Taking the trophy from Adamsdown's 'Tequila Mockingbird' last season was a shining feather in his cap.
Colin is an avid avian fan of Master Birdbrain and University Chaffinch and hopes to one day be a panel member on Eggheads.
Birds from the Back Garden Day Six.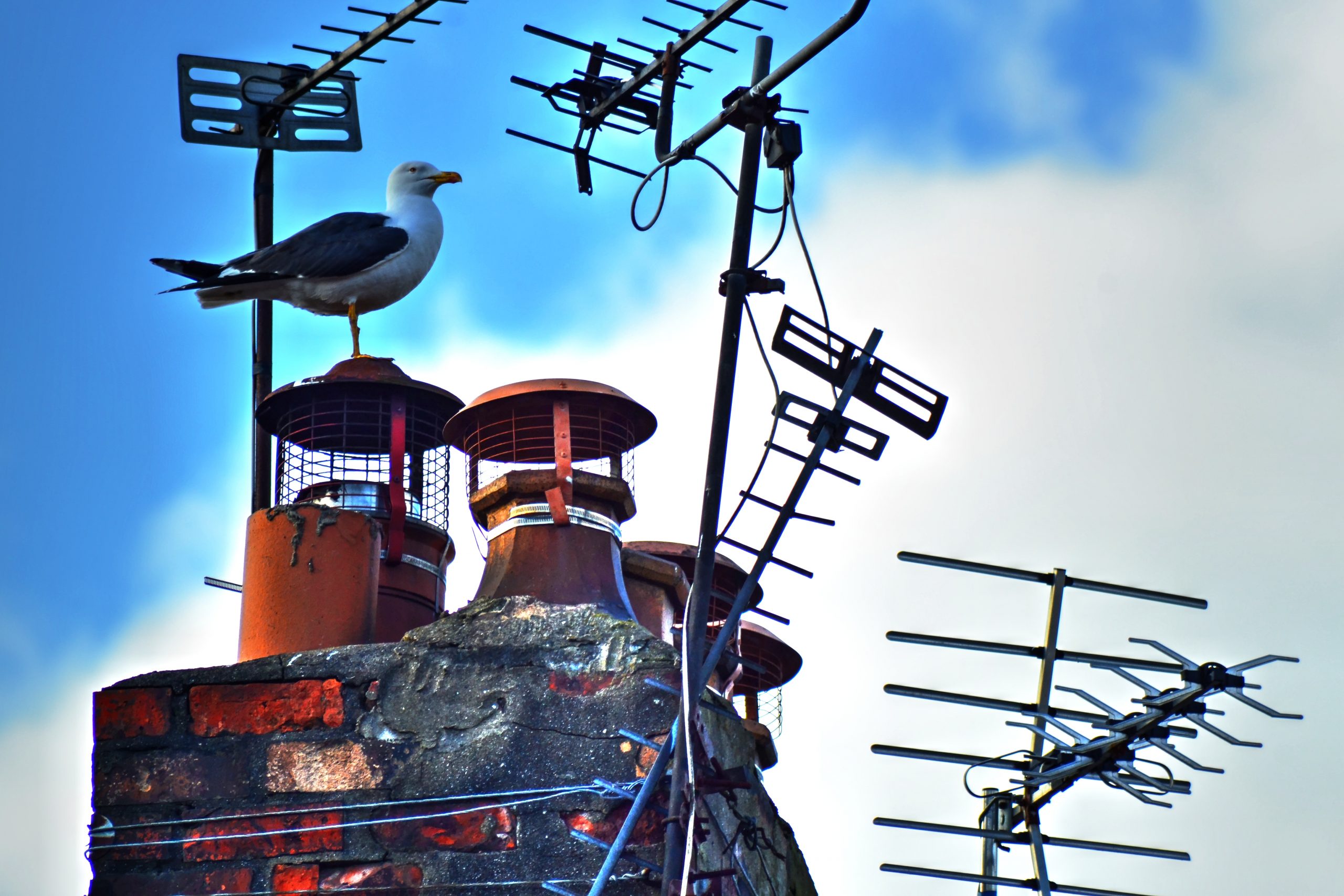 Birds from the Back Garden Day Six. Mike's into broadcasting and runs popular Splott pirate Seagull station, Radio Squawk. Guests on his show have included Lady CawCaw, Polly Murs and Wailer Swift. His requests show on a Saturday afternoon is always a surefire hit. He refuses point blank to play Chirpy Chirpy Cheep Cheep but is a sucker for Wind Beneath My Wings. He thinks Bette Midler is ace.
That's it for now!  Who knows what secrets will be revealed from the Birds of the Back Garden?  Follow #BirdsFromTheBackGarden on social media for your daily update!