An exciting new community project is coming to Splott which will create a community library of useful items for residents to borrow.
Benthyg means 'borrow' in Welsh and the first Benthyg Library of Things (LoT) started in Rumney a few years ago and opens 3 times a week and now the project is adding a second LoT in Splott!
Benthyg is a community project that was created to facilitate a sustainable future for local communities based on a sharing economy. The aim is to do this by:
Establishing accessible and inclusive local borrowing facilities, embedded in communities
Enabling more efficient and sustainable use of individual and community resources to support local, regional and national prosperity
Finding innovative ways to engage hard-to-reach members of the community
Understanding and responding to the needs of different communities and tailor the services that Benthyg provides to meet those needs
Empowering people by sharing knowledge and skills as well as items
Increasing community integration and cohesion and build more resilient communities, through bringing people together
The organisation is made up of volunteers who run a Library of Things (LoT) in line with Benthyg's goals; to reduce landfill waste, build stronger communities, share skills and save people some money in the process.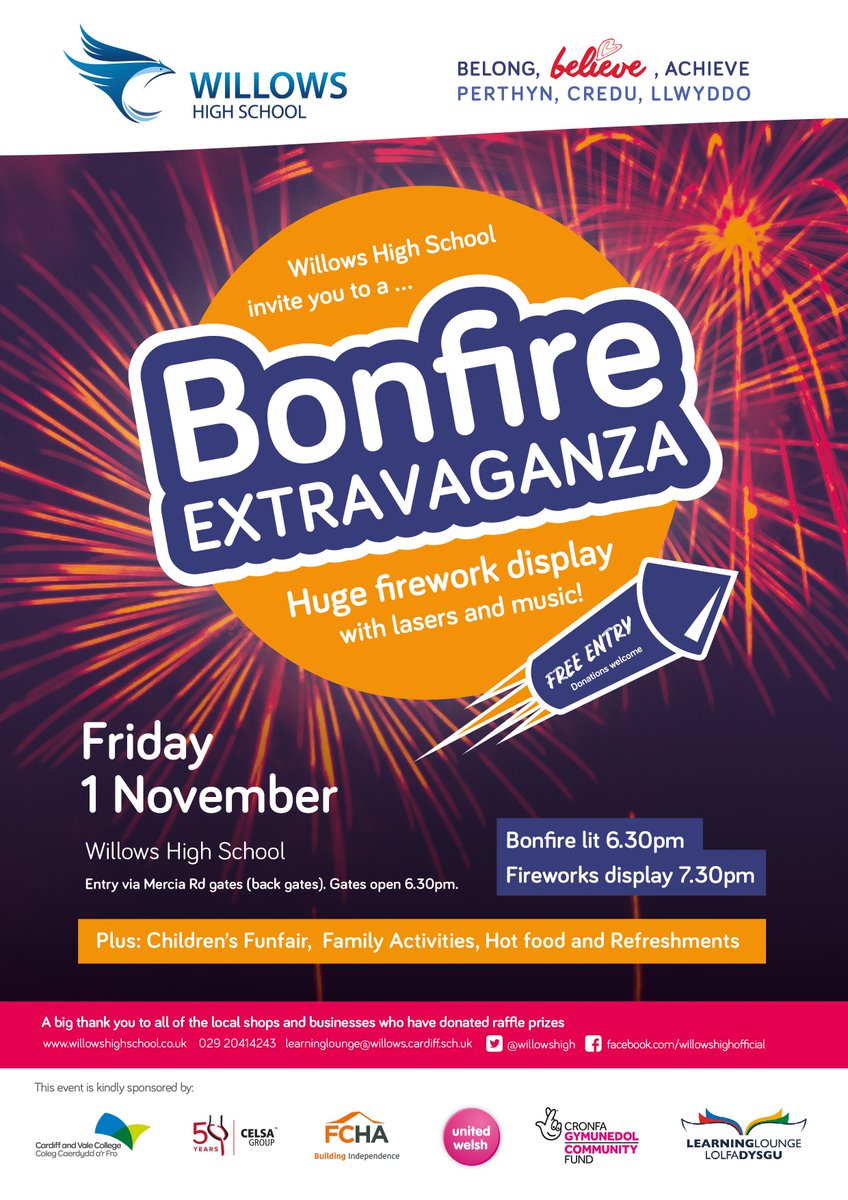 Typical items available to borrow via our online borrowing platform include carpet cleaners, gazebos, DIY tools, camping equipment, event equipment, birthing pool, games, hedge trimmers etc.
If you would like some further information on how to get involved with the project in Splott then pop along to a community event on Saturday 8th February – see poster for details.
The new Splott LoT will need local individuals with a multitude of skills; marketing, social media, organising, repairing, hosting, volunteer management, customer engagement, local public engagement. If you know anyone that would be interested in getting involved, please ask them to get in touch with the Benthyg team at benthyg@rumneyforum.org.uk.
Find out more about the project here: www.benthyg.org