The annual Bonfire Extravaganza held at Willows High School has gone from strength to strength, delighting thousands of Splott and Tremorfa residents with a proper bonfire and spectacular firework display. What's even more brilliant is that it's free!
The evening starts with the lighting of the bonfire at 6.30pm followed by an incredible firework display that dazzles the eyes and ears for a good half hour.
This year's event looks to be better than ever, with a few additions to the line-up.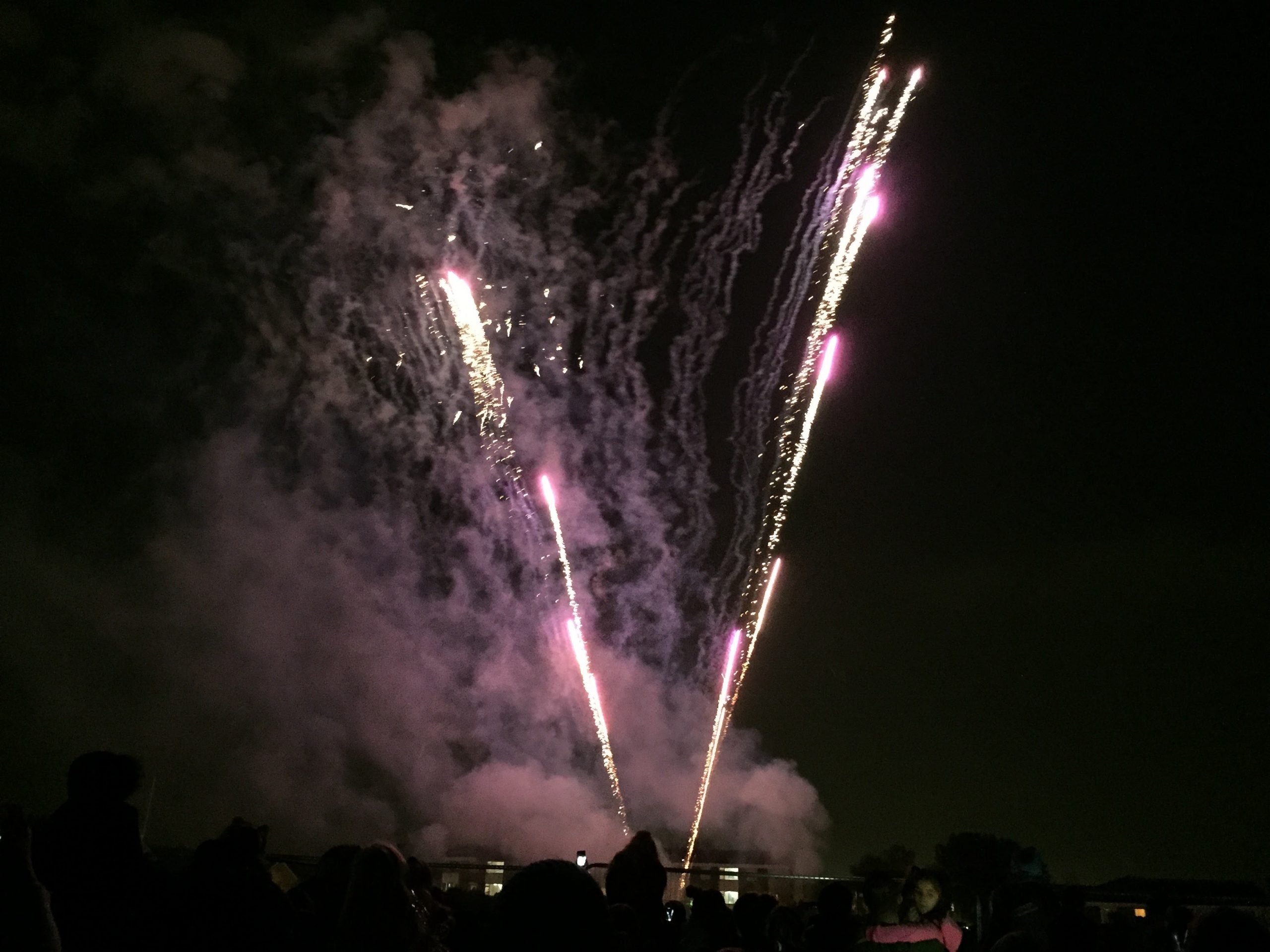 To make the firework display even more dramatic than usual, this year a brass band will play classical music by Handel while the skies above Tremorfa explode in colourful rockets, screamers, bangers and big-badda-boomers (not sure of the technical term for those ones!).
Foodies are in for a treat with the addition of three food trailers: the Oasis Trailer, Carl's Burgers and Calabrisella Pizza will be on site cooking up mouth-watering morsels to tickle the taste buds and warm visitors.
There will be plenty of stalls and activities, including incredible inflatables; a sure-fire favourite with the kids.
Credit to Willows High for their commitment to putting on one heck of a show for residents, with special credit going to community outreach officer, Natalie Kendrick-Doyle, who organises the event each year and secures support from businesses and volunteers to ensure each year goes with a bang.
This year's supporters include Cardiff and Vale College, Celsa, FCHA, United Welsh, National Lottery Community Fund and the Learning Lounge at Willows High School.  Not to mention the Friends of Willows volunteer group and local councillors who man the gates and steward the event every year.  Without these amazing supporters, the bonfire extravaganza and firework spectacular just wouldn't happen.
Another regular supporter is Keep Splott Tidy, who will be at the school on Saturday 2nd November between 10am and 12 noon to hold a community litter-pick and give out time credits to volunteers.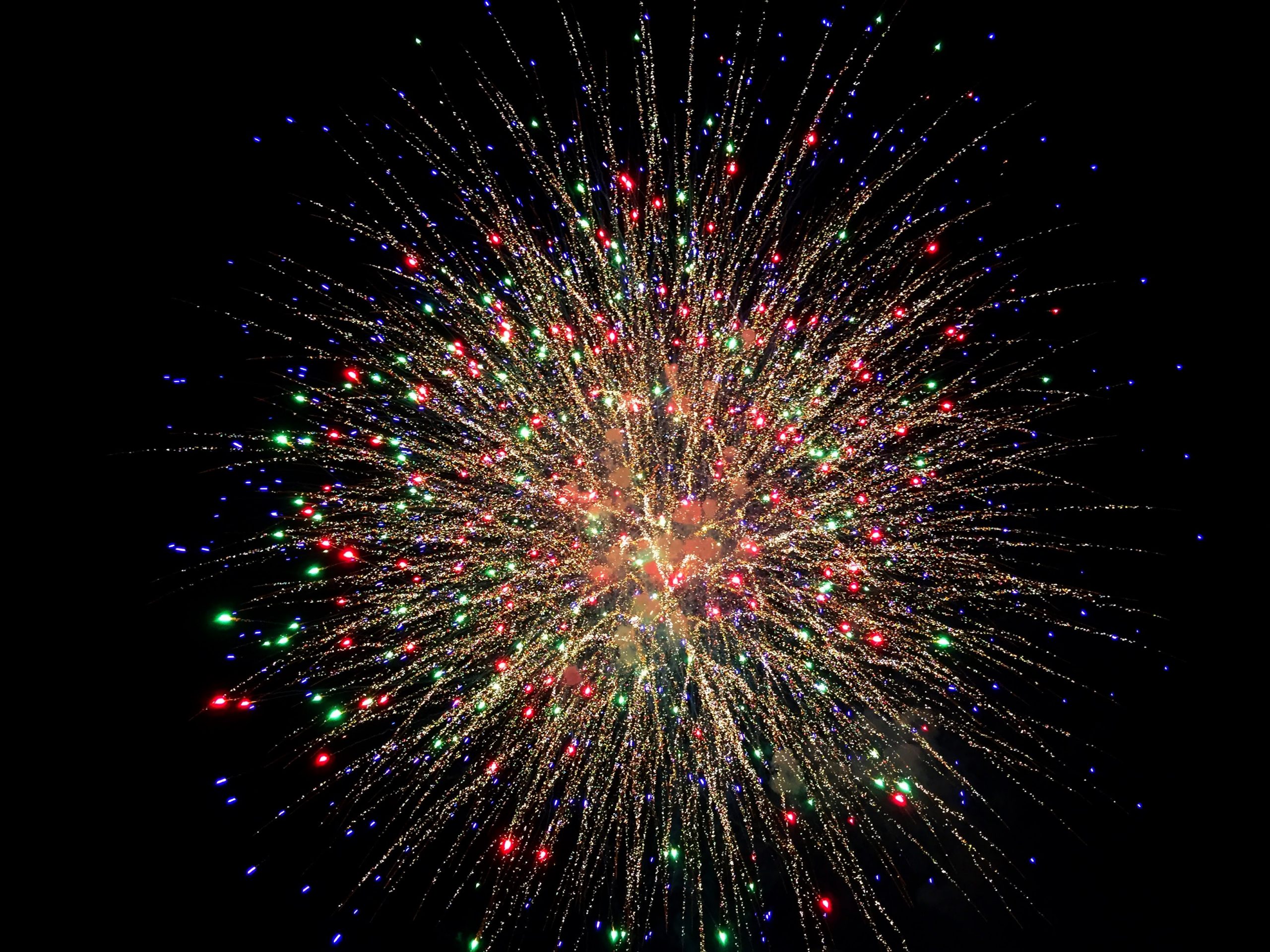 Keep Splott Tidy Secretary, Louise Clarke, said:
It's fantastic to see the whole community come together at such a magnificent event, it's amazing to see smiles on every single face, of all ages!  This year we are joining forces with Tremorfa Park Community litter picking group for a joint effort to make sure the school grounds are free from all discarded fireworks and the surrounding area is all clean and tidy for residents the morning after the night before.  We encourage everyone to find a bin or take their litter home to make our job that bit easier.  We hope that Willows High School pupils will join us and everyone else is welcome too!
So if you're looking for a firework display this year, look no further than our amazing local secondary, Willows High School!
When is this year's event?
Friday 1st November at Willows High (entry on Mercia Road).  The bonfire will be lit at 6.30pm and the fireworks begin at 7.30pm
To find out more about the Learning Lounge at Willows High School, click here: https://www.willowshigh.co.uk/learning-lounge/