Back in May 2017, Cardiffians Joe O'Mahoney and Cerys Jones set up Cardiff's first Repair Café after tiring of seeing so much fixable stuff unnecessarily sent to the landfill.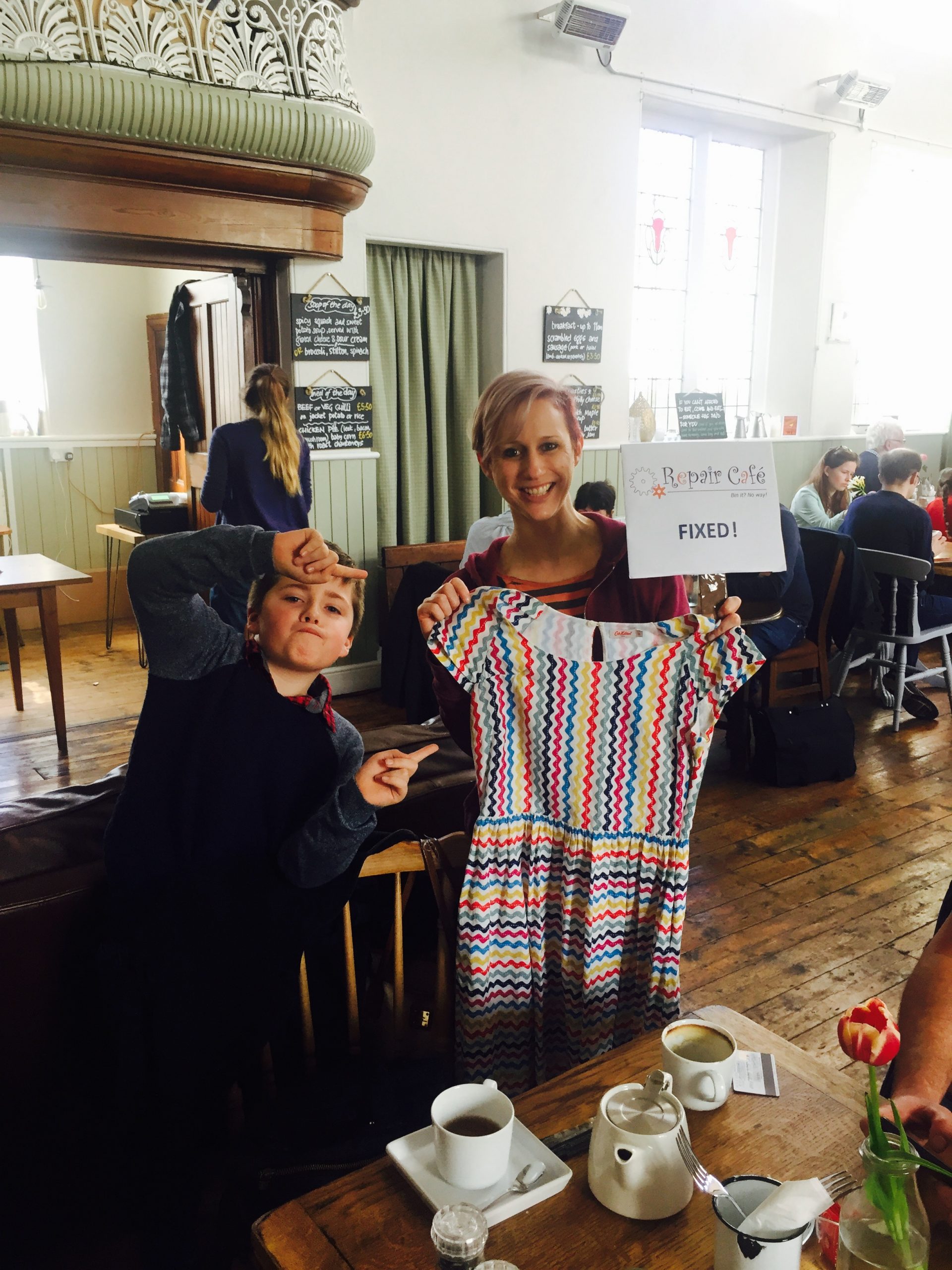 The first event, held in Cathays, was a huge success, largely due to the 18 volunteers who fixed 43 items in four hours, from jewellery to kettles.  The café has run monthly ever since and is set to expand with a new one opening in Grangetown on Sunday the 28th January (at the Grange Pavilion in Grange Gardens).
In even better news, a third café is opening in Splott on the 14th of April.  The event will be held at the Oasis Centre on Splott Road between 10am and 2pm and organisers are looking for handy local folk to volunteer as 'fixers'.
Joe told Inksplott:
"Repair Cafes fix things for free that you would otherwise throw away. We'll try to fix any electrics, mechanics, woodwork, furniture, toys, clothes, jewellery or IT that is broken. If we can fix it, we'll give you advice on how to do it yourself or where to buy cheap parts. 

We need volunteers who are handy or just keen to get involved. If you're interested (or know someone who might be) please contact joeomahoney@gmail.com".
If you can repair jewellery, sew, fix furniture, mend machines, repair electric goods and gadgets or are generally handy, the Repair Café needs you!  Please get in touch with Joe and help make it happen.
The Repair Café will go on to run on the second Saturday of every month at the Oasis Centre between 10am and 2pm.

Local lady Louise Clarke ventured to a Repair Café in Cathays last year and was delighted with the experience:
"The repair café fixed all 3 items that I took to Cathays.  It was a great experience as they not only fix the items but show you how you can do it too if you want to learn!  Warm and friendly people helping and a few fellow Splottlanders attended, showing the need for one in Splott!"
Find out more about the Repair Café here: