A National Lottery funded project to greenify the front of houses in Splott and Grangetown celebrates its one-year anniversary this October with a Harvest Lunch & Pumpkin Spectacular.
Growing Street Talk is an exciting project to help transform the front of homes in the areas and the ladies behind the green initiative would like to invite you to their anniversary celebration on the 27th of October in the Old Library on Singleton Road, Splott, between 10am and 1pm:
Liz and Michelle said:
"We can't believe it's a year since we launched Growing Street Talk! The October Harvest Lunch & Pumpkin Spectacular will be a celebration of our first year. We'll be showing highlights of the year and what has been achieved. It would be lovely if you could join us and get together with people who have taken part and share stories of your growing and gardening. We are asking people to bring a small plate of food and a carved pumpkin if you can. We're going to put tea lights in the pumpkins which will make the room look really magical!"
The project has been delivering a range of practical gardening workshops, bringing residents together to improve their front gardens & help make streets greener, cleaner & friendlier.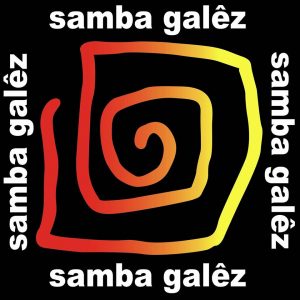 Workshops have included growing herbs, fruits, flowers and vegetables and making window boxes and planters.
Book your place at growing-street-talk@eventcube.io or contact the team on growingstreettalk@gmail.com.
Find out more about the project by following on Facebook https://www.facebook.com/GST.TSyS/ or Twitter https://twitter.com/GST_TSyS