All hands on deck to build the new wildlife pond at Railway Gardens!
In advance of the exciting Railway Gardens' 'The Big Welcome' on June 18th, the team is inviting local residents to help build one of the site's biodiversity features; a wildlife pond.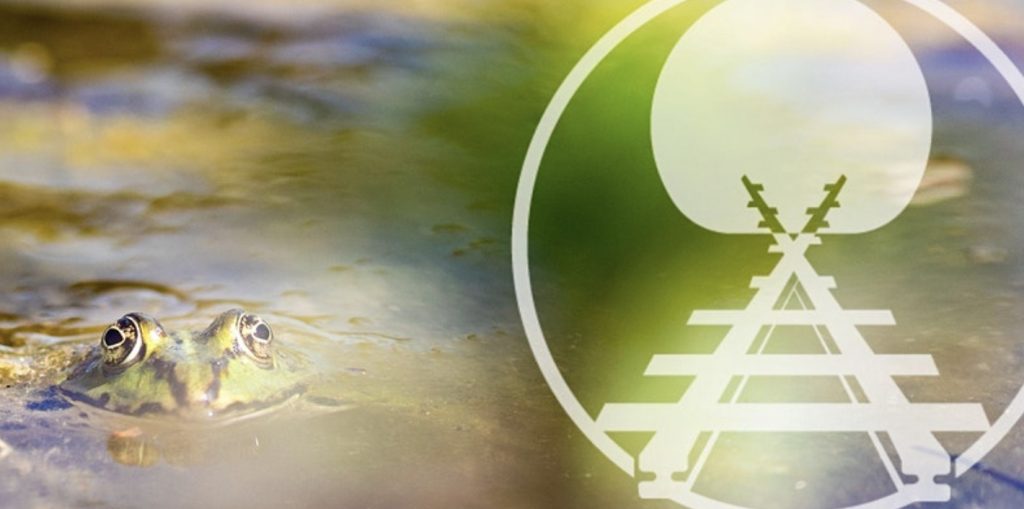 About this event
Here's the blurb from the team:
Come and help build a beautiful raised wildlife pond at Railway Gardens!
Thanks to generous funding from CCHA we are able to add a pond to the site to support many wild creatures, from birds and dragonflies to pond snails and (we hope) frogs! Join us to construct the pond ready for it to be filled and planted. No experience necessary, just enthusiasm.
This free session is suitable for adults and young people aged 12 and above when accompanied by an adult.
We will provide tea, coffee, and squash but please feel free to bring any cakes, biscuits or snacks to share if you wish.

Date and time
Wed, 25 May 2022
17:30 – 19:30 BST
Location
Railway Gardens
Adeline Street
Cardiff
CF24 2DH
Book your place here.
There will also be a half term family workshop on Tuesday May 31st, 11am – 12:30pm to plant up the pond.
For a list of Railway Gardens' upcoming activities, click here.
Railway Gardens is coordinated by Green Squirrel. Green Squirrel is a helping hand for anyone eager to explore and respond to the climate and ecological emergency. They're a social enterprise offering practical, creative, and inclusive opportunities for individuals and communities to explore solutions and take action.
Find out more about Railway Gardens here.
Find out more about Green Squirrel here.