A new road in Cardiff Docks, officially known as the Eastern Bay Link, connecting Queen's Gate roundabout (the one at the end of the A4232 just after the tunnels) with A48 Ocean Way roundabout at the back of Splott is scheduled to open in June. The road should help with traffic during the UEFA Champions League final being held at the Principality Stadium on June the 3rd.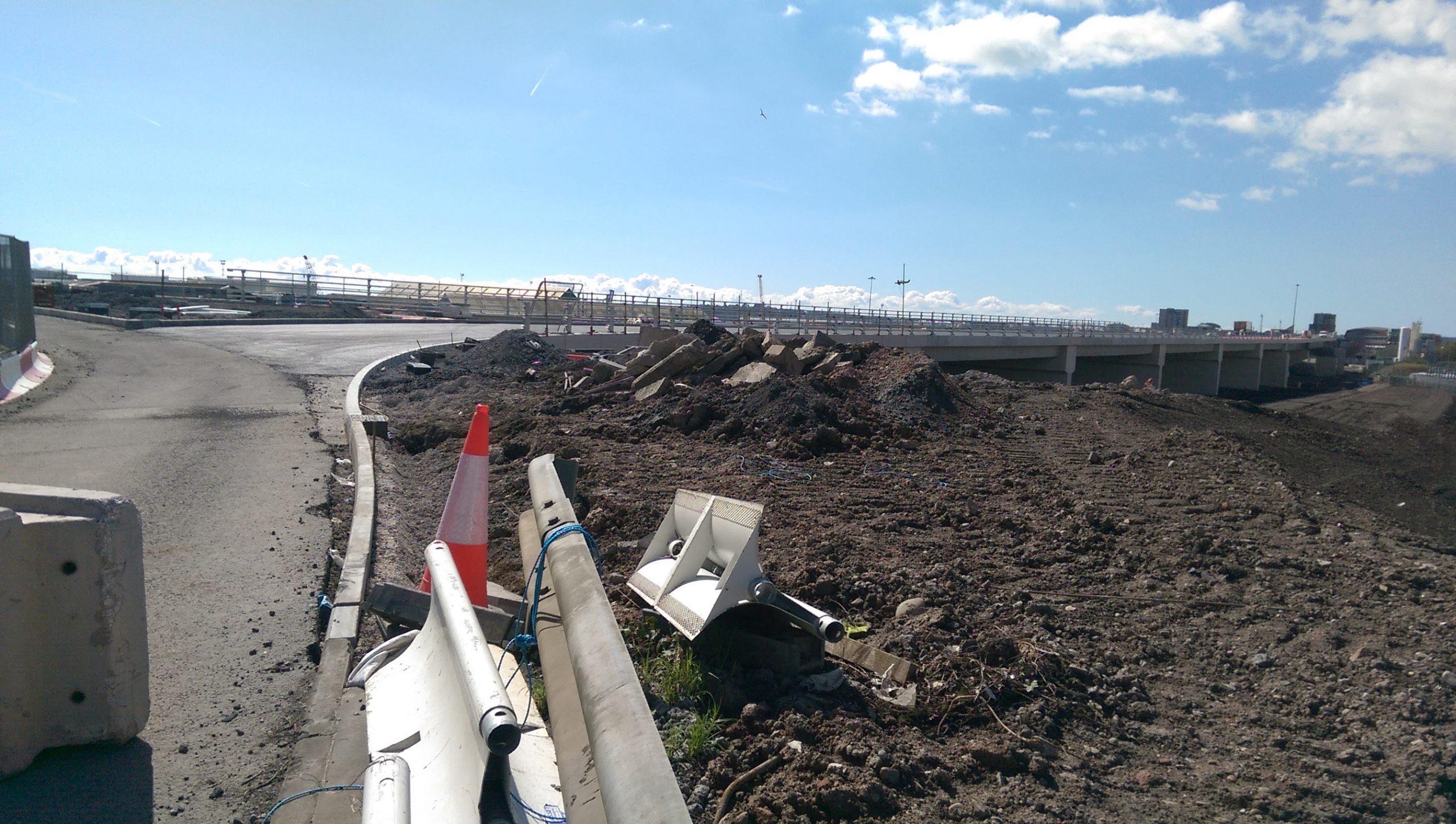 According to Visit Wales, the UEFA Champions League Final 2017 'will bring an estimated £45million into the Welsh economy, confirm Wales's place in football's top tier after Euro 2016, welcome thousands of first-time visitors to Wales – and, we hope, bring in many, many more in future'.
The UEFA Champions League final is the World's biggest club football match and is also the most-watched annual sporting event, with around 300 million fans in 200 countries watching it on tellybox.
But back to the new relief road.  According to information on the Welsh Government website, the £57.3m road will:
provide a more direct route between the A4232 Butetown tunnel and Rover Way, reducing journey lengths by up to 2.5km
reduce  congestion at the junctions on Tyndall Street by removing traffic currently using the Ocean Way- East Tyndall Street – Central Link route
reduce journey times for private and commercial road users
help economic regeneration
enhance road safety and reduce casualties and provide more opportunities for cycling and walking.
The road will include a 700m bridge and a 300m embankment.  Approximately 100 new jobs and 10 new apprenticeship opportunities were anticipated to be created through the construction stages.
The road, which is due to open to traffic in June and will also have a footpath and cycle lane, has been a long time coming.  The Bute Tunnels opened in 1995 with a slip road intending to link the A232 with the M4 never being developed further.
It's hoped that the new relief road will be open specifically for the buses leaving Cardiff after the Champions' League Final on the 3rd of June to help ease congestion after such a major sporting event in the capital.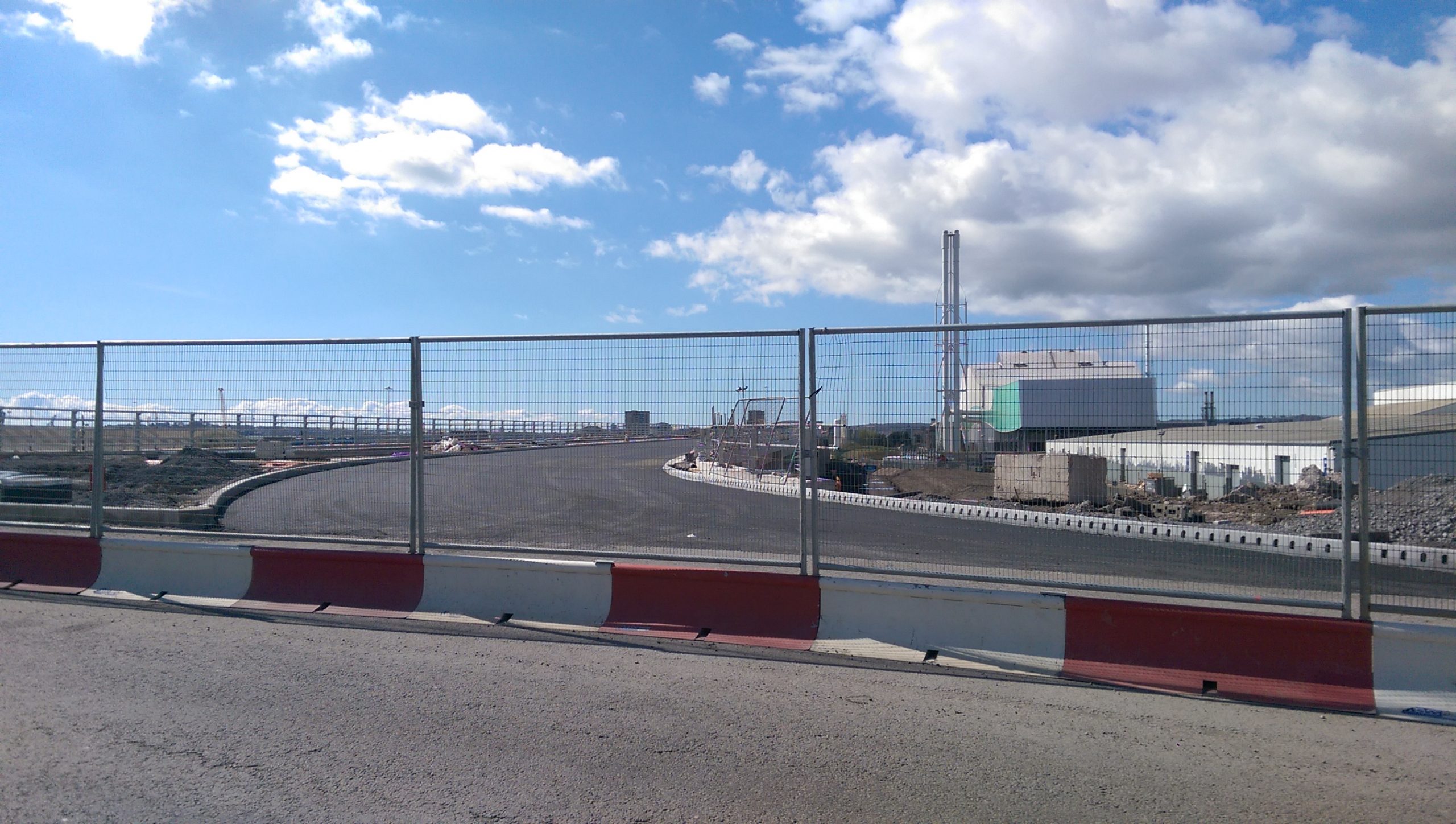 Let's hope that the new road eases the rush-hour traffic through Splott, though if plans to further develop the 'East Bay' area come to fruition, we may see an increase in numbers of people coming to Splott to work and to live, which may bring its own traffic challenges.