A petition was launched this week to save Cardiff landmark Blue Flash, Power Box & Meshchips after it was feared that Western Power Distribution, who owns the site, may have planned to remove and demolish part of the sculpture.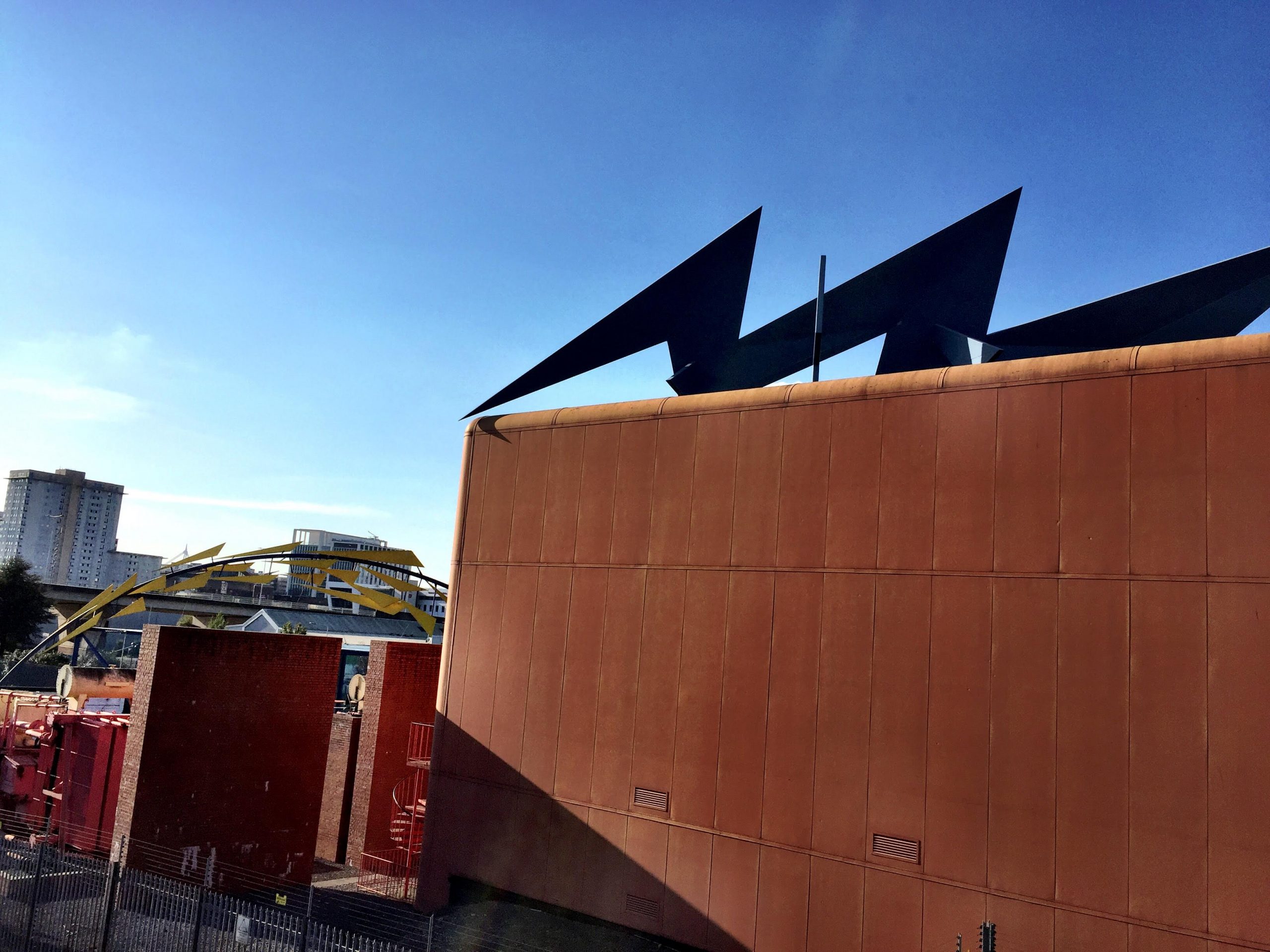 The zany artwork, consisting of a blue flash of lightening on a red power box with yellow 'sparks', sits alongside the bridge between Bute Town and Splott and is loved by many a Cardiffian.
The love-it-hate-it-but-most-love-it piece of art is by a local artist called John Gingell, who was commissioned by Cardiff Bay Arts Trust in 1994 (shortly after the Magic Roundabout was commissioned – read more here 
A link to the petition was circulated on social media yesterday and local Councillor and Leader of the Council, Huw Thomas was quick to respond and promised to look into the issue.  A positive update followed tonight:
A quick update on @saveblueflash. I now understand that WPD believes the artwork is iconic – "would not like to destroy it at all, we would like to maintain it", though it may be moved to different part of the site. Council officers now engaged to protect the integrity of the art."
So, fingers crossed, we won't lose our iconic landmark, because we haven't got many, let's face it.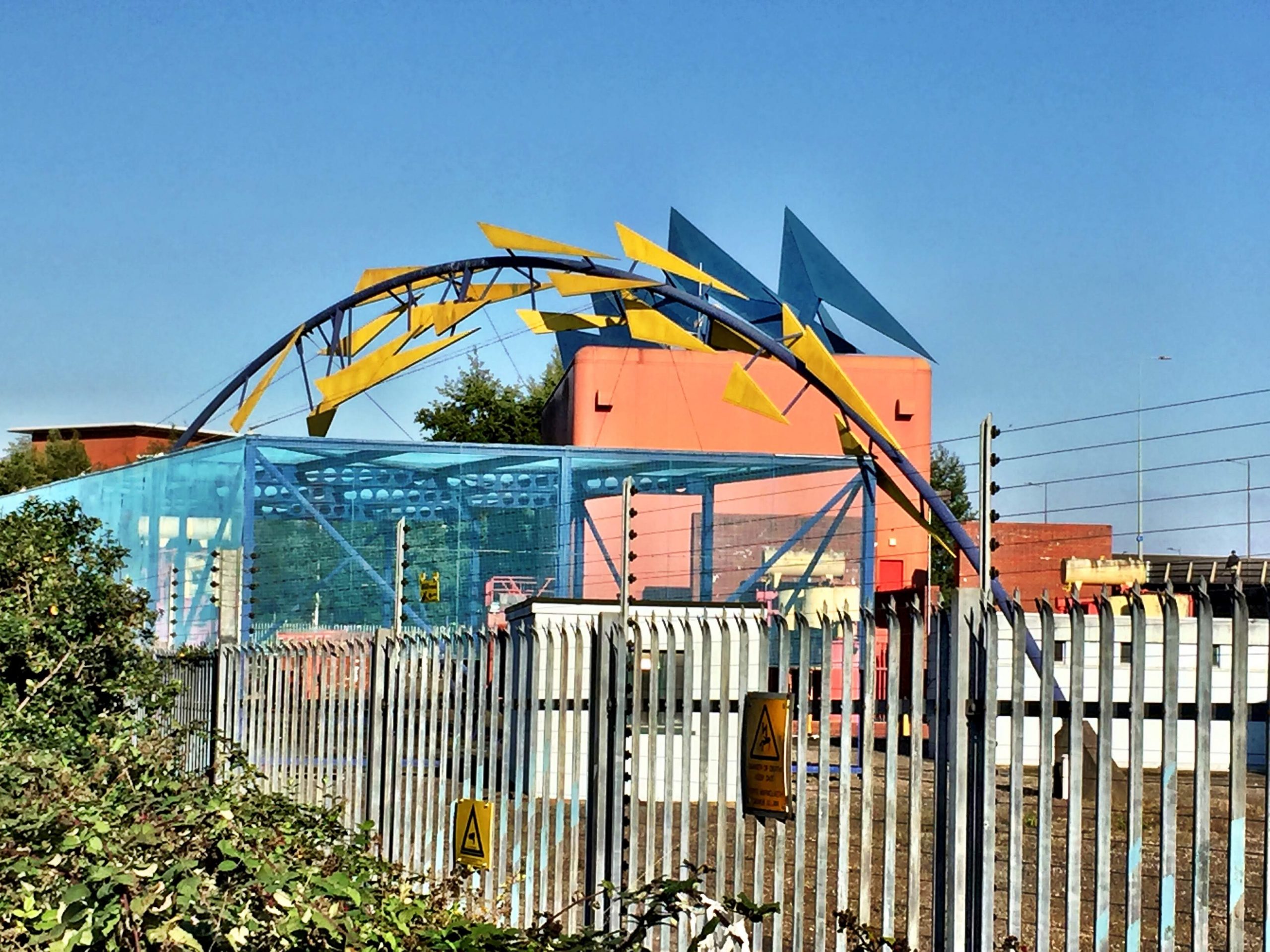 Find out more about the petition here