Bernice Ruth Rubens, the first female recipient of the coveted Booker Prize, was born right here in Splott on July 26th in 1928.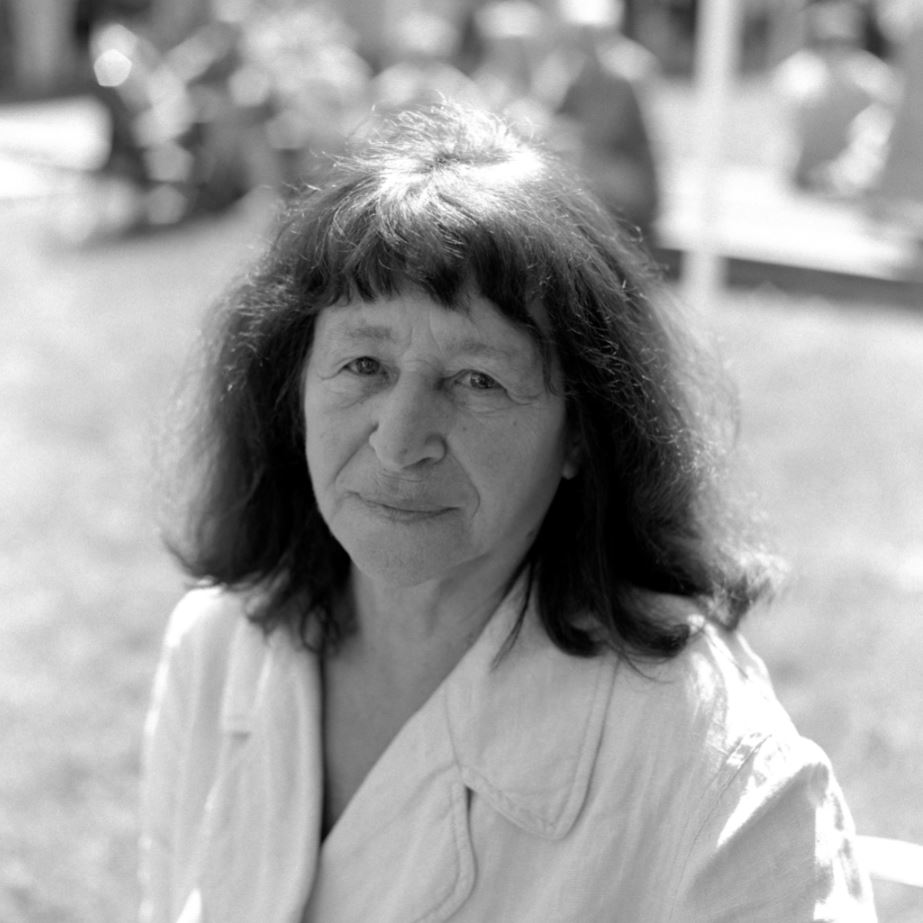 Her father, Eli Rubens, was a Lithuanian Jew who had fled anti-Semitism and boarded a ship to New York, or so he thought. In fact, he had been tricked and was told to disembark in Cardiff. According to sources, it was a whole two weeks before he realised he wasn't in the Big Apple.1
Eli married Dorothy Cohen, who's family was Polish and had emigrated to Cardiff, and they had two sons, Harold and Cyril, and a daughter; Bernice.
Bernice studied English at University of Wales, Cardiff and went on to teach it at a school in Birmingham before going into the film industry in the 60s and making documentaries.
Despite being one of Britain's most successful post WWII novelists, she isn't that well-known, despite publishing over 20 novels, many of which were adapted for the screen.
The Elected Member, Rubens's fourth novel, won the 1970 Booker prize, even though she wasn't widely known in the UK at the time.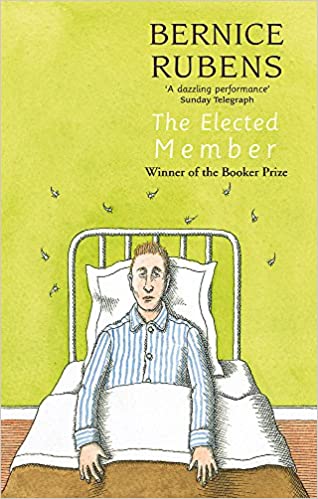 The book was a Literary Guild choice in America, but at home it had been ignored by some newspapers and magazines and had sold only 3,000 copies. She did not win the prize again, although her ninth novel, A Five Year Sentence (1978), was a runner-up.2
Rubens often drew on her family for her writing and was known for her unflinching observations and dark humour.
In The Elected Member, Norman Zweck, the main character, buckles under parental pressure and becomes addicted to amphetamines, spending time in an institution. Her older brother, Harold, had experienced time in an institution.
She also drew on the disintegration of her marriage for her third novel, Mate in Three, and her divorce for her sixth novel, Go Tell The Lemming.
Her second novel, Madame Sousatzka,was made into a film starring Shirley MaClain, who won a Golden Globe for her portrayal of the title character.
Rubens' 21st novel, Yesterday in the Back Lane, is powerful story about a woman in Splott who kills a man who tries to rape her in the lane behind her parents' house and the guilt she feels afterwards.
Yesterday in the Back Lane is available to buy in paperback from Amazon: https://www.amazon.co.uk/Yesterday-Back-Lane-Bernice-Rubens/dp/0349107637
Bernice Rubens had just completed her autobiography when she died, at the age of 76. She worked most days. "I feel unclean if I don't write," she explained.3
Bernice Rubens died in Camden, London, on the 13th of October, 2004.
Bibliography 4
2005 – When I Grow Up
2003 – The Sergeant's Tale
2002 – Nine Lives
2001 – Milwaukee
1999 – I, Dreyfus
1997 – The Waiting Game
1995 – Yesterday in the Back Lane
1993 – Autobiopsy
1993 – Hijack
1992 – Mother Russia
1991 – A Solitary Grief
1990 – Kingdom Come
1987 – Our Father
1985 – Mr Wakefield's Crusade
1983 – Brothers
1981 – Birds of Passage
1979 – Spring Sonata
1978 – A Five-Year Sentence
1977 – The Ponsonby Post
1975 – I Sent a Letter To My Love
1973 – Go Tell the Lemming
1971 – Sunday Best
1969 – The Elected Member
1966 – Mate in Three
1962 – Madame Sousatzka
1960 – Set on Edge
Sources:
1,2,3 Bernice Rubens: Booker-winning novelist whose work focused on the more disturbing aspects of human behaviour – The Guardian. Author Janet Watts.
4 https://literature.britishcouncil.org/writer/bernice-rubens British Council