Underground parking is one of the elements that Cardiff City Council's planning committee will consider this week when reviewing a new application for 47 flats to be built on the site of the derelict bingo hall at the top of Splott Road.

According to a document released on Cardiff Council's website in advance of the planning committee meeting this Wednesday, the 47 flats would comprise of 11 one bed and 36 two bed apartments, presented in a three to five storey building on the corner of Pearl Street and Agate Street.  The tallest part of the build would be on the corner junction, closest to the main road.
The amended planning submission includes a bicycle store and underground parking for 38 vehicles (two visitor, one disabled and 35 general spaces) which will have a roller shutter door at pavement level next to No. 5 Agate St.  Plans also include five stair/lift cores to the building all served from pedestrian entrances to the back of the building and also by two additional pedestrian access points (one on Agate Street and one on Pearl Street).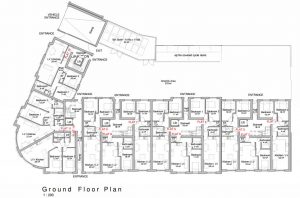 Residents of the new development would not be entitled to qualify for 'Resident Only' badge schemes and won't be able to park in the permit only zones (hence the cycle store, promoting an environmentally friendly mode of transport).
Plans to build 49 flats on the site were withdrawn last autumn after residents raised concerns over parking, however, Cardiff councillors have been recommended to grant approval for the redevelopment.
Interestingly, there have been many plans to convert the old bingo hall into apartments withdrawn over the years (plans for 44 apartments withdrawn in June 2008, plans for 60 apartments withdrawn in July 2014, plans for 49 apartments withdrawn autumn 2015).
It looks, however, that this time, permission will be granted, though 17 residents have lodged objections to the development for reasons like lack of available parking in the area and proposed by the development; increased traffic movements; building scale and height; design being out of keeping; lack of historic reverence; waste management/rubbish generation; will attract transient occupation; already too many vacant flats in the bay; will place additional pressure on schools places
Not everyone is unhappy with the plans though.  Six local residents lodged their support, stating reasons like redevelopment of the site; the provision of an underground car park; the now tiered design; the agreement to contributions to local amenities; cycle parking provision; provision of much needed one and two bedroom flats in the area and provision of accommodation for young people.
The site has certainly been an eyesore since fire destroyed it in February 2015 and some residents will be glad to see the site development plans proceed (and at pace).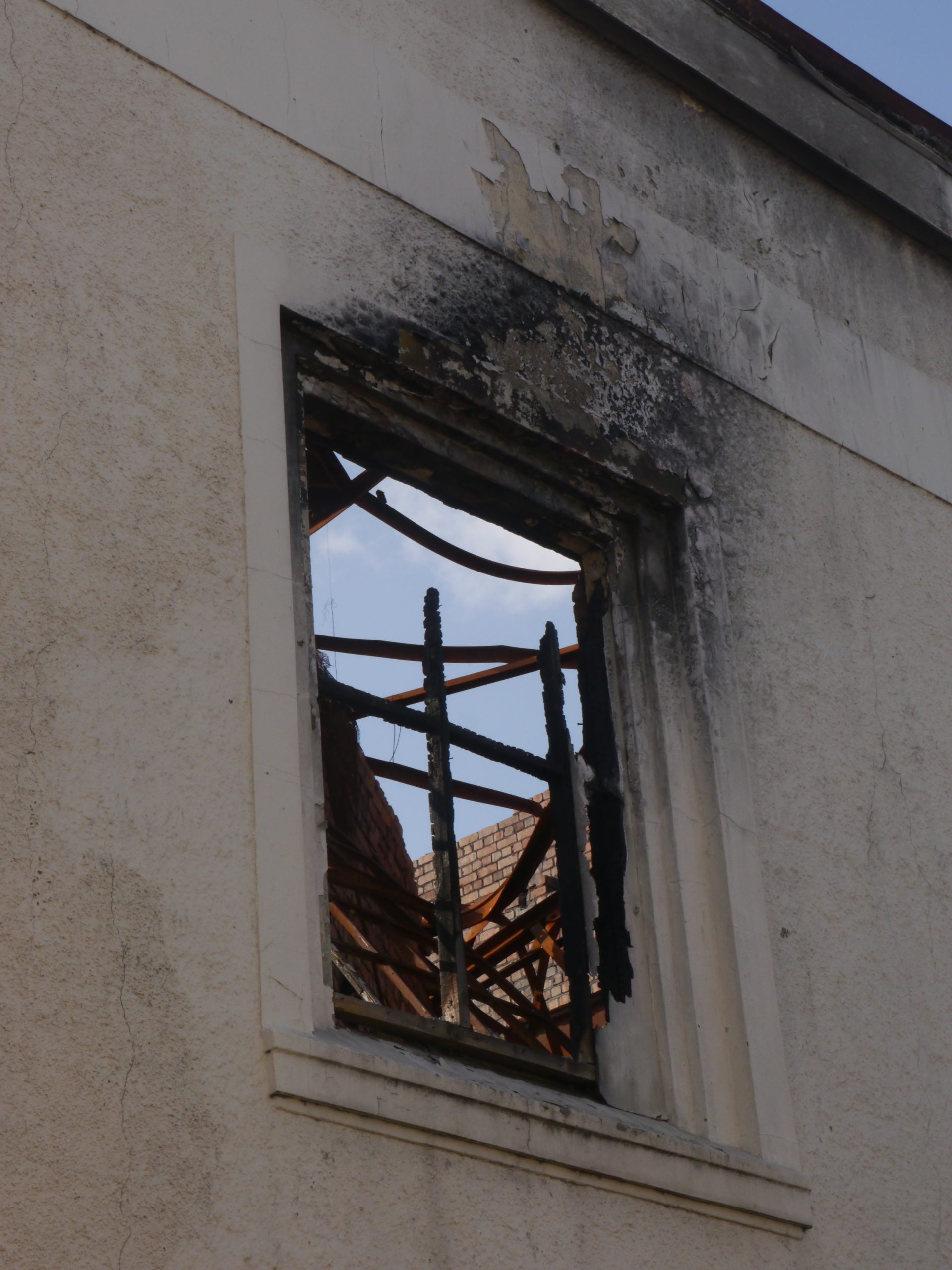 Another interesting element to this development, as mentioned above, is the requirement for the developer to contribute £27,542 for improvements to existing community facilities or the provision of extra community facilities because the increased population will result in increased demand for local community facilities.
In addition, there is a requirement for a financial contribution toward of £72,969 toward the provision of new or enhancement of existing public open space in the area.  This is a significant chuck of money and it would be good for the people of Splott and Adamsdown to understand how it will be invested for our benefit.  Same goes for the £27,542 for improvements to community facilities (maybe they can use it to build a new sports hall once they tear down the STAR centre on Splott Road).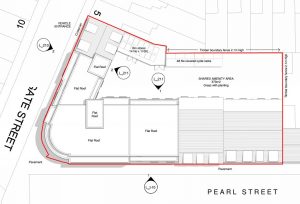 If permission is granted on Wednesday, based on how quickly Lidl was demolished, the remnants of the bingo hall could be gone soon, though no development will start until a drainage scheme for the site has been submitted approved in writing by the local planning authority.
Plans have also been put forward to protect the cherry tree next to the site on Agate Street by encompassing it in a tree box, which will stay in place throughout demolition and the new build.  I know it's a small thing, but we don't have many trees in Splott and Adamsdown, so I'm really glad that this one is being saved.
To view the council document detailing amended plans and recommendation to approve, click here: