It's a bit car-heavy, but there's more to Splott Industrial Estate than meets the eye (especially if you've never clapped eyes on it at all, like many Splottlanders, myself included and I've lived here for yonks!).
Here's a list, in clockwise order, of the businesses working hard for a living on a tiny industrial park in Splott (and if you're a bit confused about the location, just head for the New Fleurs club on Walker Road and turn South)…
McCann Building Services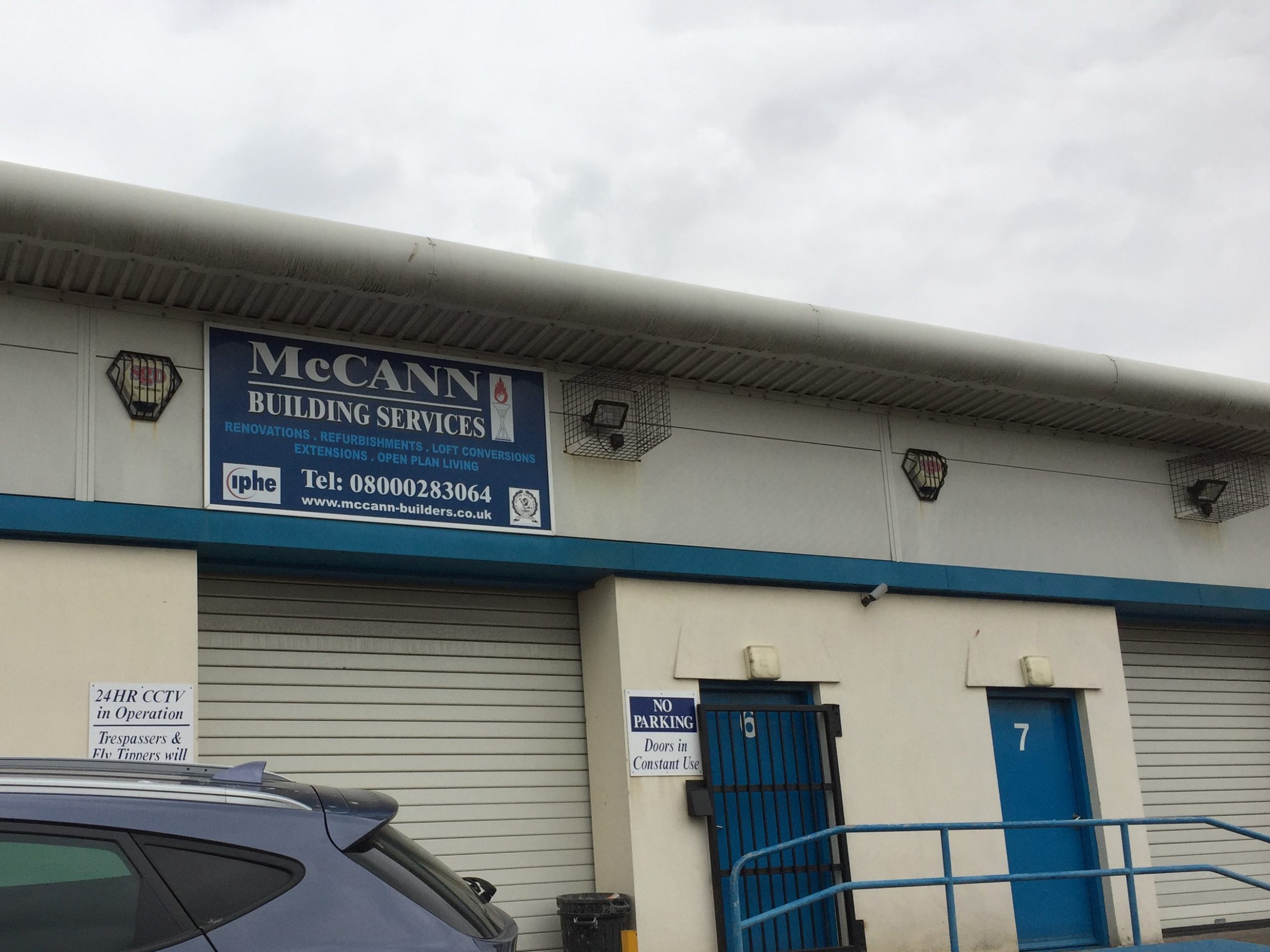 McCann Building Services is based in Penarth but also have a workshop on Splott Industrial Estate and cover all of Cardiff, the Vale of Glamorgan and further afield.
They specialise in all aspects of building including: Roofing, Extensions, Renovations, Refurbishments, Grant Work, Plastering, Rendering, Brick Laying, Loft Conversions, Kitchens, Bathrooms, Plumbing, Electrical and more.
To find out more and get a quote, go to their website: www.mccann-builders.co.uk or call them on 0800 0283064
Ice2Art
Yes, it does what it says on the tin – THEY MAKE ICE SCULPTURES!!!
Ice2art is a family owned and operated business that serves establishments throughout UK WHO believes in providing top quality customer service and value for money.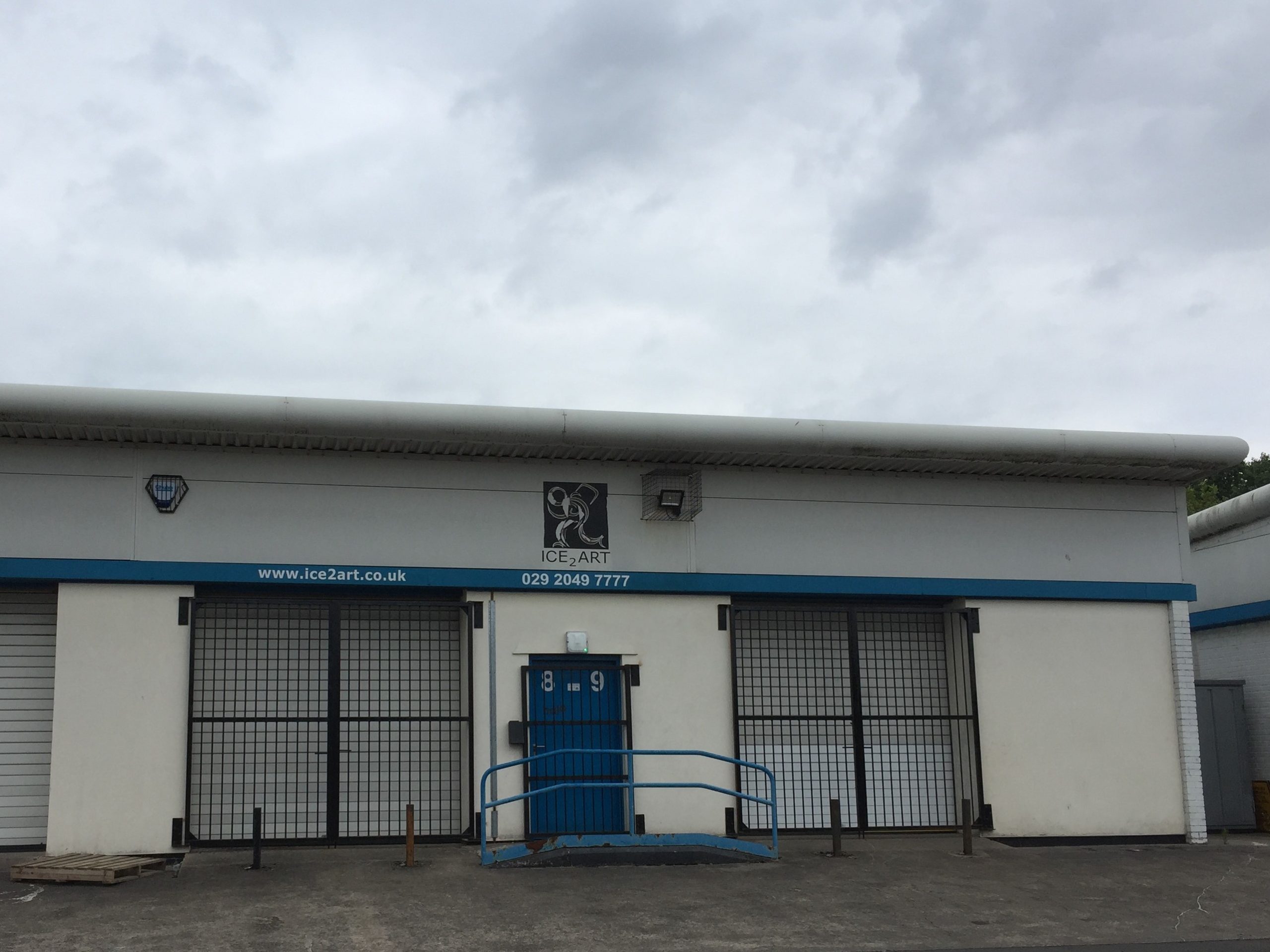 They claim to be small enough to treat customers as individuals and want to create unique and personalized designs for people's functions.  The strapline on the website is 'The only limit is your imagination', which is pretty darned good as straplines go!
From wedding sculptures and corporate logos, to vodka luges for the most memorable parties, almost anything can be carved.
Check out the website here: www.ice2art.co.uk
If you're having a 'do' and feel that it just won't be the same without an ice sculpture of a dolphin spraying a consistent fountain of vodka, you can cut to the chase and request a quote here: http://ice2art.co.uk/quote-me/
All Types Motor Factors: Car Parts and Car Accessories in Splott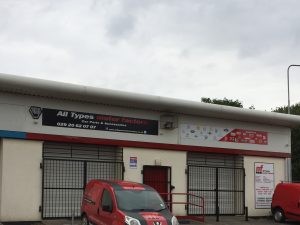 These guys are a family business established in 2011 and have recently expanded to a purpose built premises in good old Splott!  According to the website, they have over ten years' experience in the industry and are extremely passionate about their business and our customers.
All parts are supplier quality checked and they are an independent member of the CAAR group, which apparently means that they can offer 'the widest range of car parts, accessories and leisure products available in the UK from one source'.
They operate a Buy Online – Collect In Store service – if you need parts for your car or van, enter your registration number or vehicle details in the vehicle finder on the website and you'll see the parts specific to your vehicle.
All orders placed on our online store are normally available for collection within one working day but we'll let you know when they arrive for your collection.
Other services on offer are:
Windscreen wiper fitting
Battery testing/fitting
Number plate Supply and fit
Roof box hire
Friendly knowledgeable staff at the end of the phone.
Check them out here: http://www.alltypesmotorfactors.co.uk/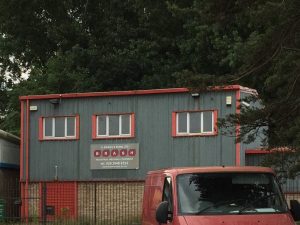 D Brash & Sons: Over 125 years of supplying, calibrating and maintaining weighing equipment
D Brash & Sons is a family owned business that was founded in Glasgow in 1879. The Company now operates from 6 sites across the UK, including Splott. The company is an independent distributors of weighing equipment and has ISO9001 for service and repair and UKAS accreditation for on-site calibration (whatever that means!).  They distribute for Minebea Intec, Ohaus, Dini Argeo and Seca.
For more information, click here: http://www.brash-scales.com/index or call Tel: 029 20 488 124
SV Motor Services: they service your motor!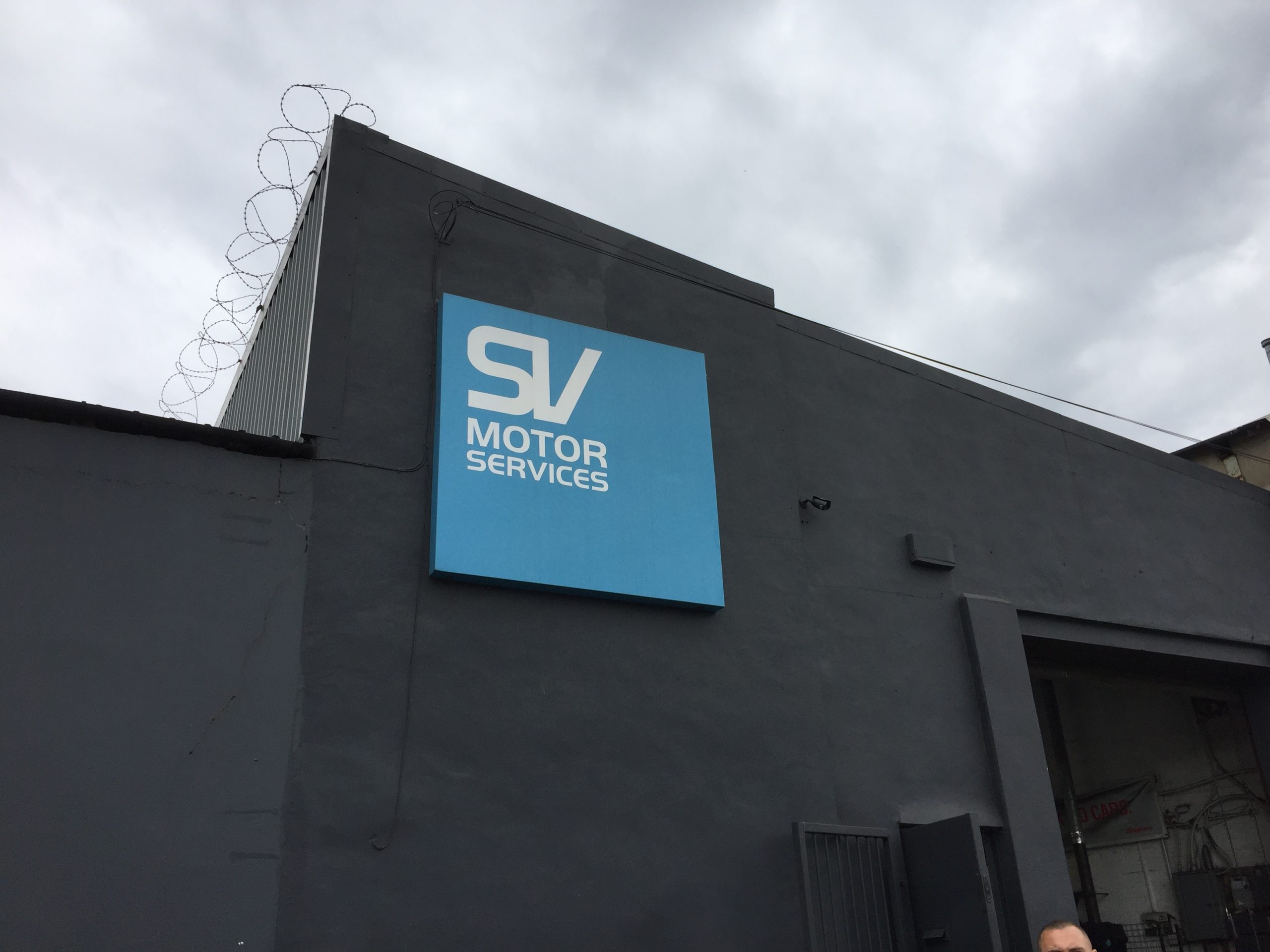 SV Motor Services was established by Steven Vidler in 2002.  According to the website, Steven comes from a Volkswagen and Porsche trained background and has over 20 years' experience and they provide 'Servicing, Repair, Tyres and More'.
They are an accredited, independent car servicing centre based on Splott Industrial Estate.
They seem a friendly bunch: "Anyone and everyone are most welcome to visit our garage for any vehicular service required. So from a single car to a fleet of taxis, all private and commercial work is undertaken and we would love to hear from you today."
For more information, click here: http://www.svmotorservices.co.uk/ or call 029 2048 2156 or 07813 896730 – you can email too: info@svmotorservices.co.uk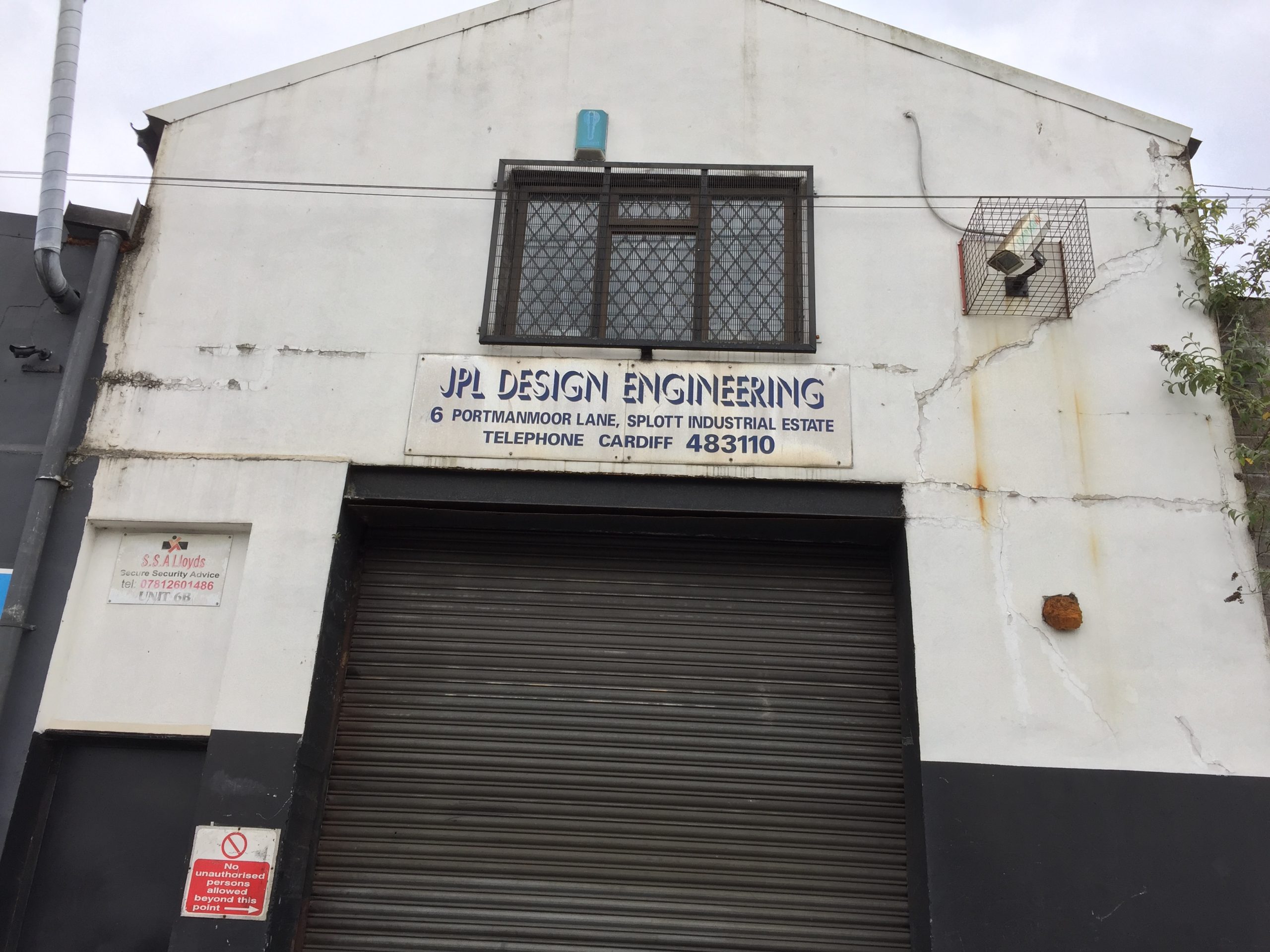 JPL Design Engineering
The company was formed in 1989 by Mr Harper and the company undertakes all aspects of metal fabrication including security work for domestic and business premises i.e. steel window grilles door grilles/steel doors/hand rails/ railings/ gates/ all bespoke to customers' requirements, also sheet metal work/external balustrades / internal balustrades in mild and stainless steel with glass and steel infill panels to customer requirements/ stainless steel fascias / cladding etc.
For more information, click here: http://www.jpl-design-eng.co.uk/ or call them on 02920 483 110.
N. G. Motors: they guys that specialise in V-Dubs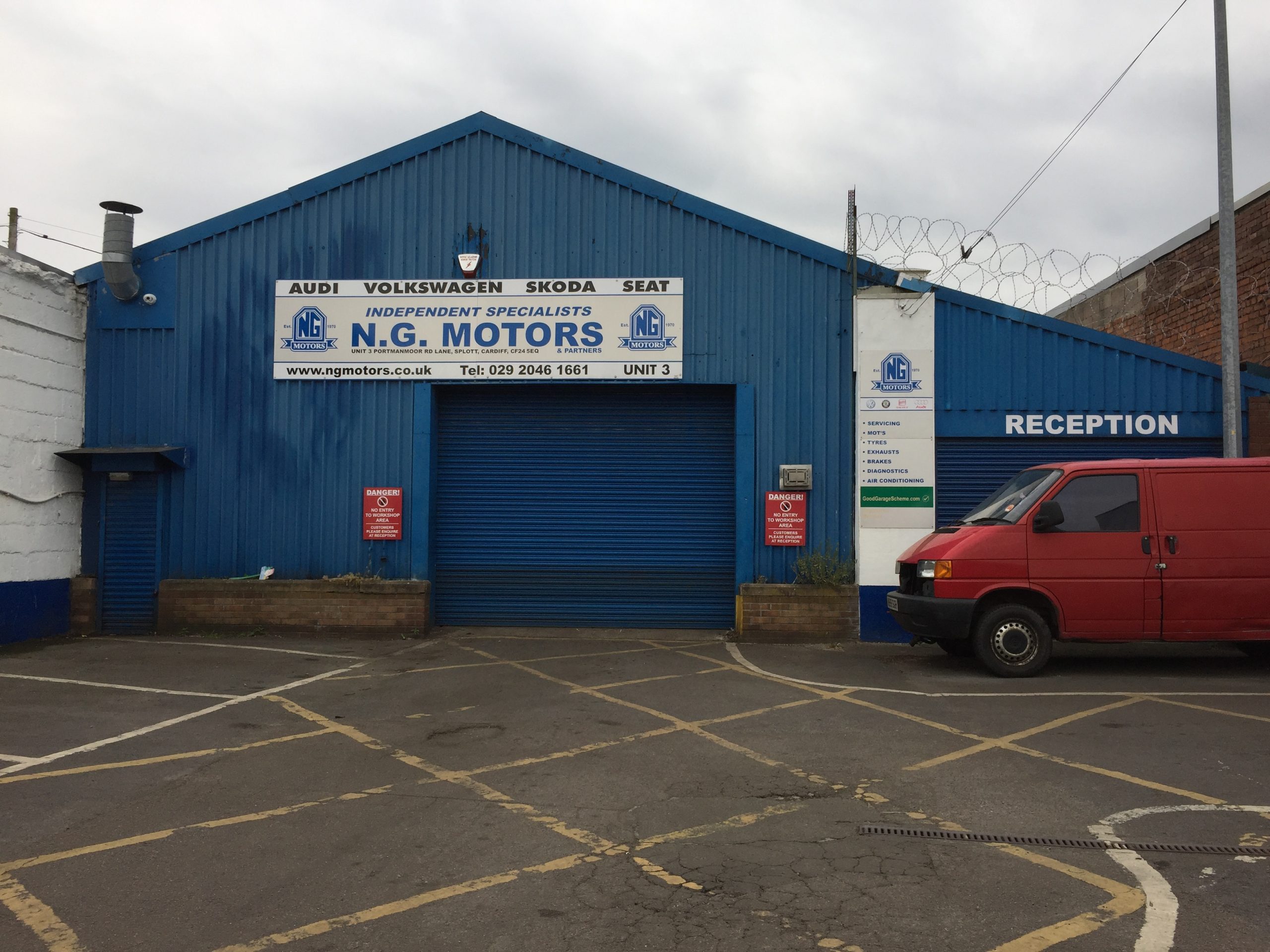 This is one of the better-known garages in Cardiff, certainly if you own or have ever owned a Volkswagon.
They were established in 1969 as the first independent Volkswagen and Audi specialists in Cardiff and have developed the business on recommendation rather than direct advertising (and it really works – these guys have a stellar reputation beyond just Cardiff).  MOTs, Services, problem-fixing, whatever it is, if it's VW or Audi related, these are your go-to guys!  Their website is awesome – I would recommend having a peek.
For more information, go to  http://www.ngmotors.co.uk/ or call them on:
Performance Engineering: Tuning Specialists for the European car market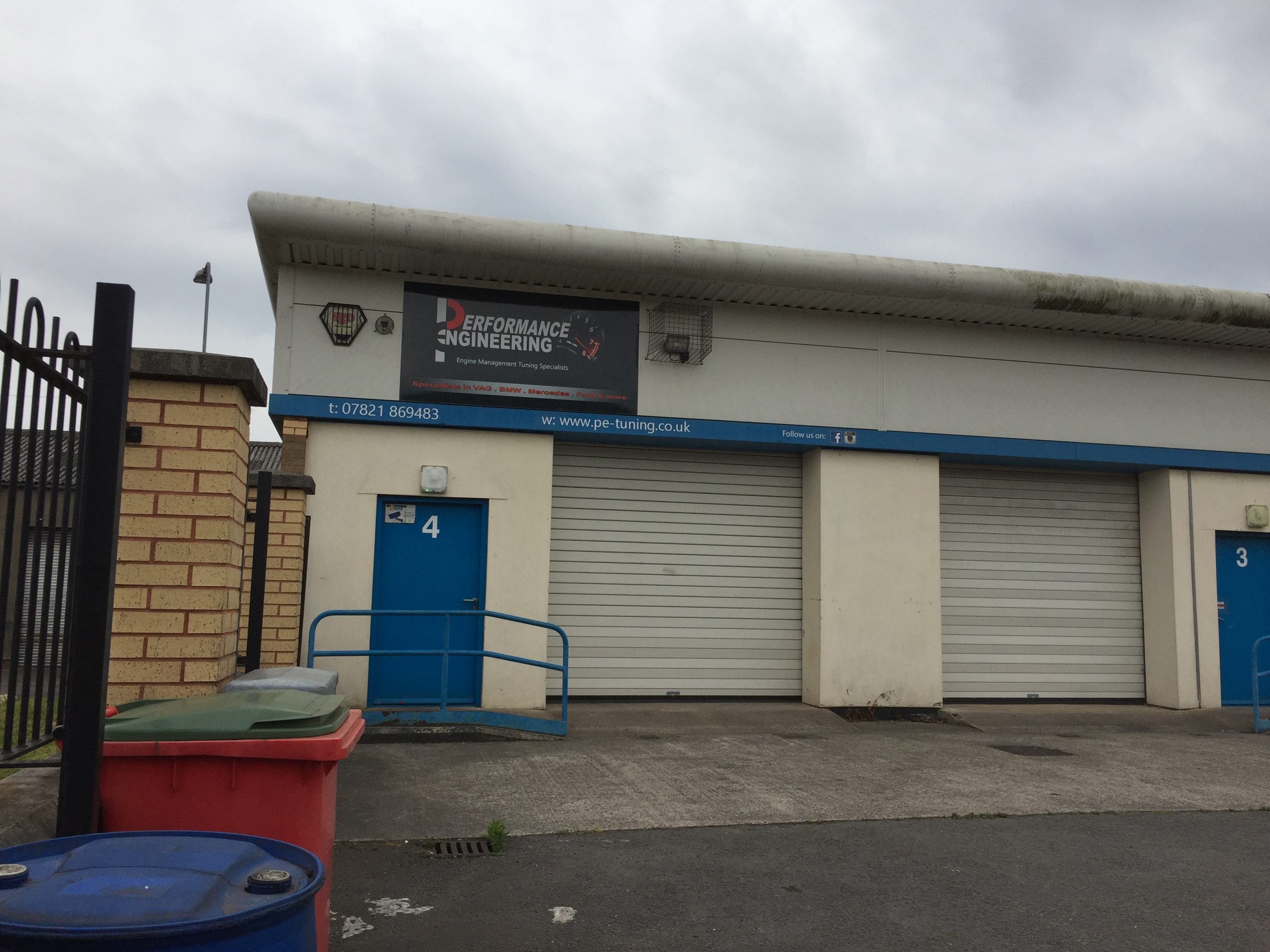 These 'use the latest technology and equipment to provide a high-quality service and strive to achieve the very best performance from your vehicle'.
They rate highly in customer reviews and have anecdotal evidence on the website from many happy customers.
For more information, go to http://www.pe-tuning.co.uk/
Urban Monkey Graphics
The guys at Urban Monkey have over 15 years of experience working in the design and sign making industry and provide signage, banners, vehicle graphics, window graphics and more.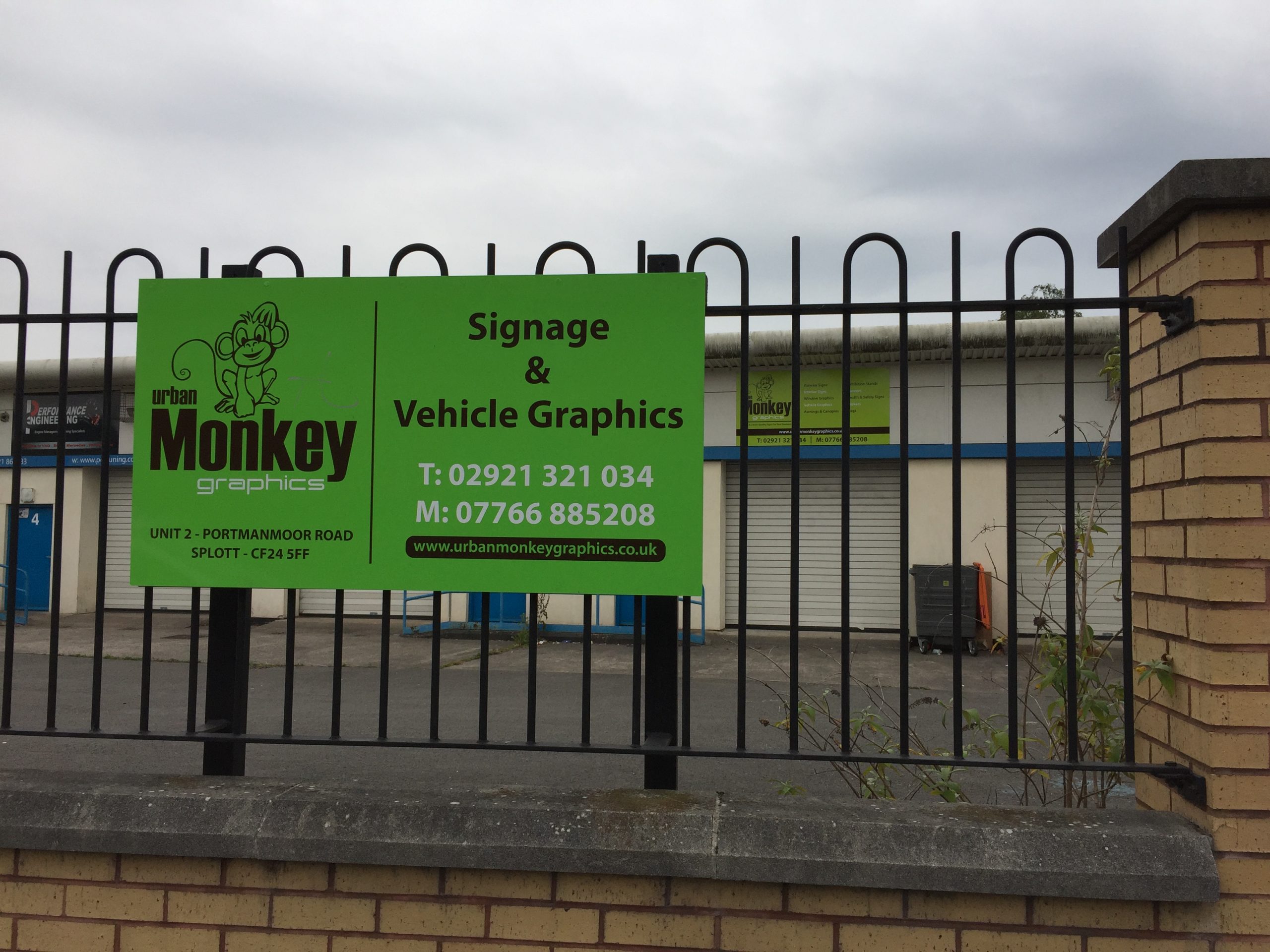 From the look of the website, and fitting considering how much motor oil is spilled on this industrial estate, urban Monkey does a lot of car decals and can jazz up your ride a treat if it's your business vehicle.
For more information, click here: http://urbanmonkeygraphics.com/
Or you can email them or give them a bell:
02921 321034
07766885208
info@urbanmonkeygraphics.co.uk
And that's it folks.   The only other live business on Splott Industrial Estate is the New Fleurs Club and that warrants a whole article to itself (but needless to say, if you want as pint whilst watching a match, this is a great place to go).  You can check out their Facebook page here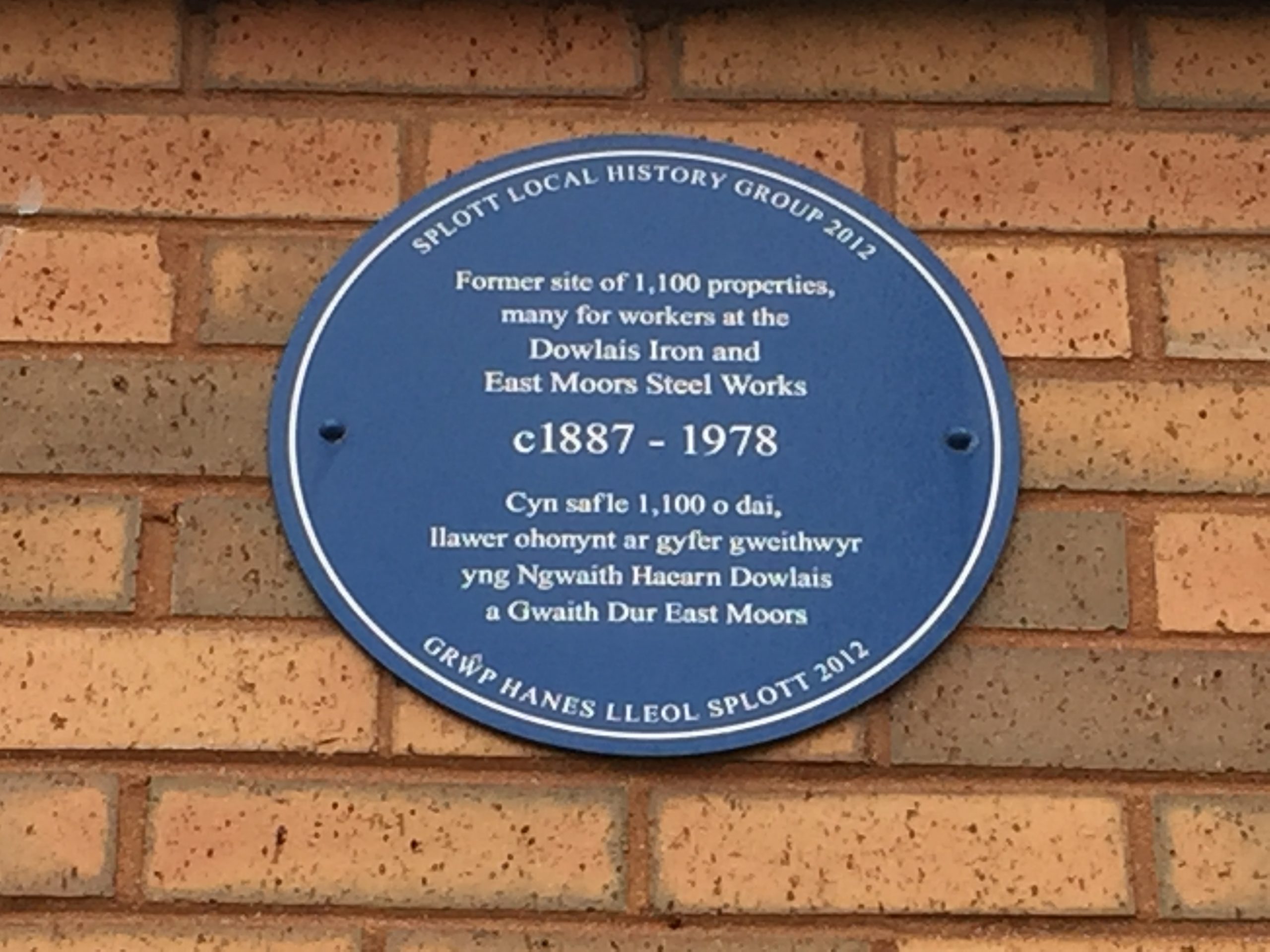 The other thing to say about Splott Industrial Estate is that it replaced part of a housing estate in lower Splott that was home to over 1,100 people who mainly worked at the Dowlais Steel Works.  When Shirley Bassey's family moved to Splott from Bute Town, it was to one of these streets that they came.  Only two really remain: Aberdovey and Aberystwyth Street, with half of Neath Street and Swansea Street also remaining, forming a quadrangle of old Splott dwellings.  It's a shame that the old streets such as Bridgend St and Pontypridd St are gone, along with their residents and stories, but the red dust spewed out from the much larger steelworks is not missed by modern-day Splott-dwellers, that's for sure.  One of the upsides is also Moorland Park, a green oasis in lower Splott (though personally, I'd love those streets and the magnificent pubs and shops that existed there to remain today).
Hope you've liked this quick peek at a small business hive here in our very own Splott.  If you have any stories about these companies you would like to share, use the comments button below.