Cardiff Council has recently elected its Leader of the Council (our very own Splott Councillor, Huw Thomas).  One of the Leader's first jobs is to select the members of the Cabinet.  But just what is the Cabinet and what does it do? To find out more about the role of the cabinet and who's been newly positioned in which post, read on…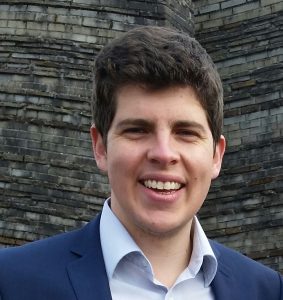 The Cabinet is made up of the Leader of the Council and up to nine Cabinet Members.  It is the main decision making body of the Council and makes sure that the budget and policies of the Council are put in place and actioned.
Each of the Cabinet Members has a specific job (called a portfolio) covering a particular Council service and policy.  The Leader of the Council is the person who decides who's doing what.
So who did Huw select to cover which portfolio?  Wonder no more, here's the list (including the ward in which they are an elected councillor (all are Labour BTW – just in case anyone wasn't sure!):
Deputy Leader & Cabinet Member, Education, Employment, Skills: Councillor Sarah Merry (Cathays);
Cabinet Member for Children and Families: Councillor Graham Hinchley (Heath);
Cabinet Member for Clean Streets, Recycling and Environment: Councillor Michael Michael (Trowbridge);
Cabinet Member for Culture and Leisure: Councillor Peter Bradbury (Caerau);
Cabinet Member for Finance, Modernisation and Performance: Councillor Christopher Weaver (Cathays)
Cabinet Member for Housing and Communities: Councillor Lynda Thorne (Grangetown);
Cabinet Member for Investment and Development: Councillor Russell Goodway (Ely);
Cabinet Member for Social Care, Health and Well-being: Councillor Susan Elsmore (Canton);
Cabinet Member for Strategic Planning and Transport: Councillor Caro Wild (Riverside).
​
Cabinet meetings are held usually on a monthly basis (except for August) and most meetings are open to the public (except when personal or confidential matters are being discussed), so you can go along and find out what's being discussed.  Find more info here:
The decisions made by the Cabinet at the meeting are published. Copies of the agendas, reports, decision registers and minutes of Cabinet meetings can be found on the Council's website.  Link here.