More pollinator friendly 'one-cut' mowing sites confirmed for three parks in Splott.
An additional 2.6 hectares of parkland in Cardiff is moving to a more pollinator friendly 'one-cut' mowing regime.
The decision to reduce the frequency of mowing across an area the equivalent size of 6 senior football pitches, takes the total area of native meadows, pollinator friendly and one cut sites looked after by the council to 33.5 hectares.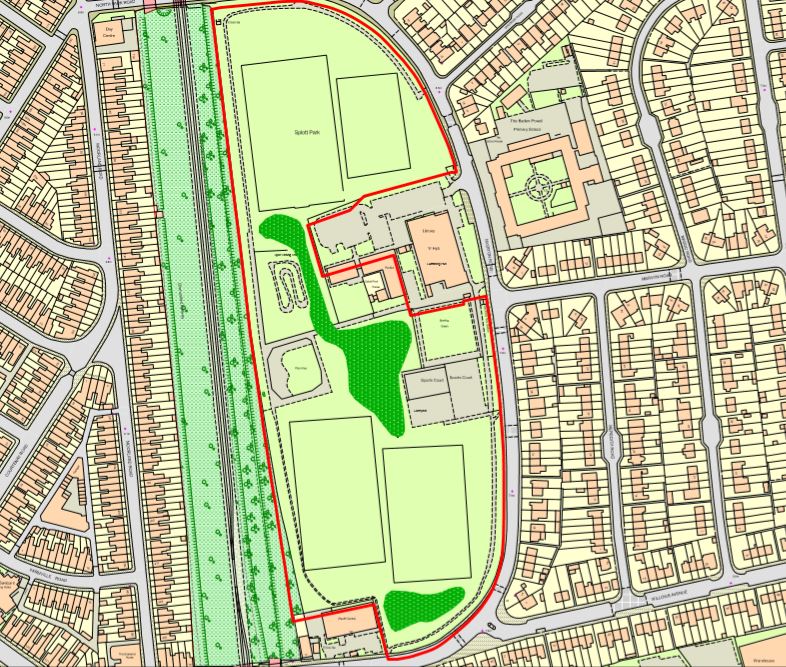 The new one-cut regimes in Splott have been identified following consultation with local community groups and will be implemented in Moorland Park, Splott Park and Tremorfa Park.
Sports pitches, including the baseball pitch that covers most of the Surgery side of Splott Park, will not be affected.
Splott Councillor, Ed Stubbs, worked with Cardiff Council to ensure that the one-mow sites came to Splott and plans to work with members of Keep Splott Tidy and Green Squirrel on future plans to make Splott, Tremorfa and Pengam Green greener still. Ed said:
"Our parks belong to all of us and it was great to be able to support this resident led campaign. Thanks to everyone who came forward with suggestions, I am really looking forward to seeing some wildflowers in our parks. This won't affect any sports pitches but will bring a bit of nature into our urban environment, it's great for pollinators as well.
"Hopefully when people see how nice it is we can allocate more areas."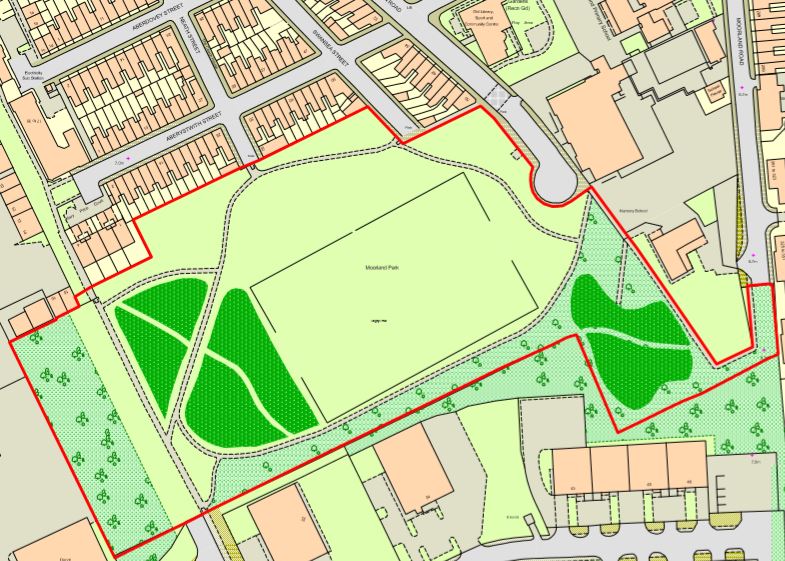 Cabinet Member for Culture and Leisure, Cllr Peter Bradbury, said:
"Over time these new sites will bring colour to these areas of parkland and provide valuable habitats for wildlife.
"It's important to note that this is not about saving money – any savings will be negligible, but we have to look at the bigger picture and protect nature for the benefit of the planet and future generations.
"We will continue to explore options for more sites that could support these reduced mowing regimes, however there is a balance to be struck – not all sites are suitable for this type of reduced mowing regime and we also need to ensure that residents have suitable green spaces to walk their dogs or let their children play."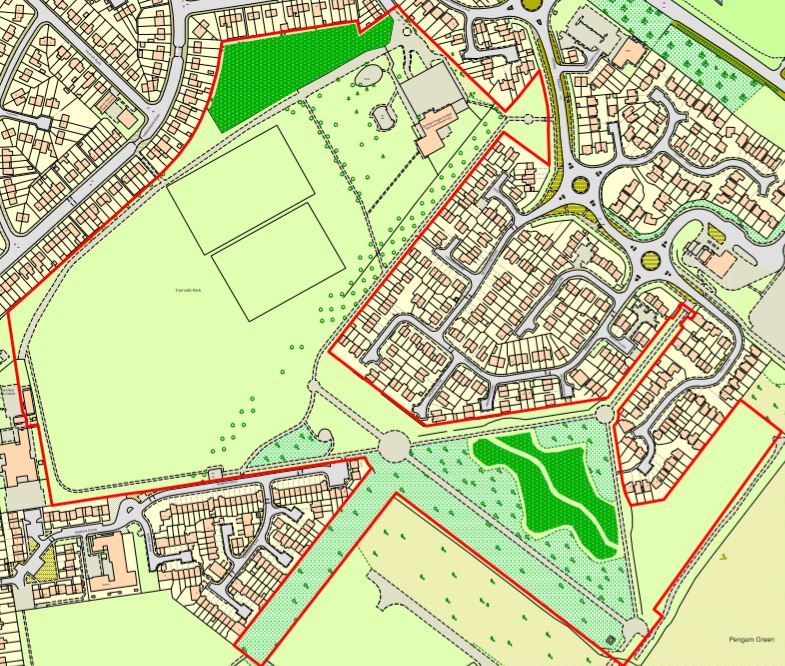 The new mowing regime will be implemented from the start of the next mowing season.