You know those surveys that take an absolute age and you lose the will to live not even half way through?  Yeah, this isn't like that. Never been to Moorland Star Community Centre?  Doesn't matter!  Your opinion does though, so please spend five mins sharing it with the dedicated and talented team behind this amazing community resource.
Moorland STAR is a community centre in Splott which provides invaluable services to people of Splott, Tremorfa/Pengam, Adamsdown and Roath.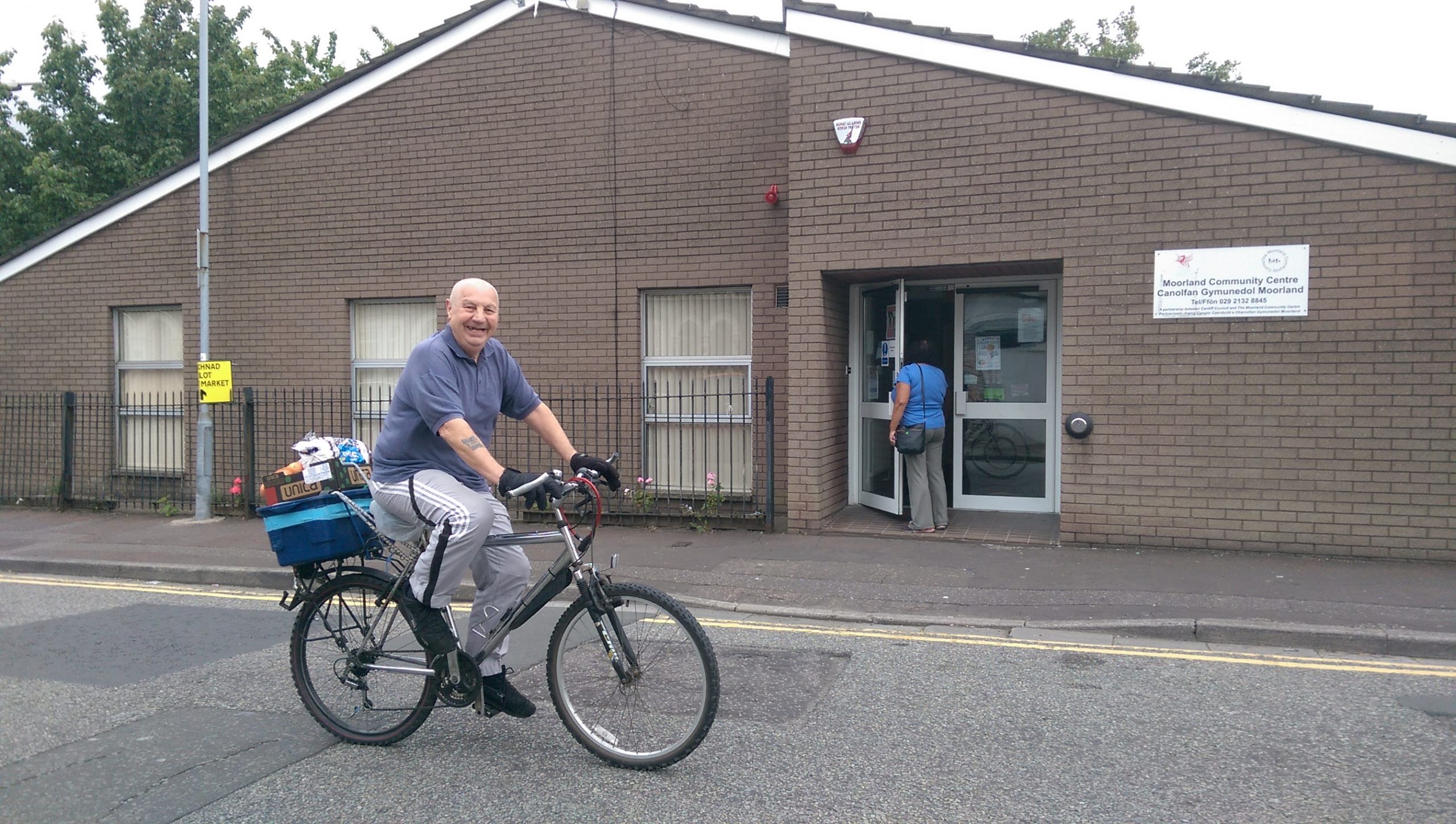 Run by a team of dedicated staff and volunteers, the centre provides hot lunches, activities, outings, classes and classy experiences to people of all ages.  From luncheon clubs for the over 50s to gardening opportunities for local primary school children, the centre is committed to putting on exciting and interesting events for local residents.
But now the centre needs your help to shape its future.  Nothing can last if it stays the same in these fast-moving modern times and Moorland STAR needs to be movers and shakers if they are to flourish.  What would you like to do in the building?  What kind of things would you like to experience?  How does the current offering rate?
Who out there has a bright idea on how to make this brilliant place event better?
No need to shout at the laptop!  There's a handy online survey that you can fill in!  Just click here
Joking aside, and to quote Phil Collins, but seriously, your opinion is really important and please take a few minutes to fill in the survey.  It really doesn't matter if you haven't been there before – Moorland STAR wants feedback from as many people in the STAR cluster as possible (yes, that's right, it's called a cluster.  Go figure!).
Thank you people of Splott and surrounding areas.  Please share with friends and family…
To find out more about Moorland STAR and the work that the team there do, click here
Welsh version of the survey is available on request.