Adamsdown's Al-Ikhlas Culture and Education Centre, which has been helping hundreds of vulnerable people in the community during the COVID-19 crisis, features in the fourth episode of The National Lottery's Good News Bulletin – a weekly round-up of feel-good stories hosted by renowned comedian, Joe Wilkinson.
From communities rallying together to provide BBQs for a whole village to everyday heroes helping those most in need, the National Lottery Good News Bulletin features, celebrates and thanks the people and projects across the UK that have been using National Lottery funding to support their communities during the ongoing COVID-19 pandemic.

In this week' bulletin, which can be viewed on the National Lottery Good Causes YouTube channel here , the National Lottery funded Al-Ikhlas Culture and Education Centre based in Adamsdown, Cardiff, showcase how they have been using National Lottery funding to extend their foodbank provision to help address high levels of food poverty in the local community since the outbreak of COVID-19. Their very busy foodbank now serves over 200 people a week.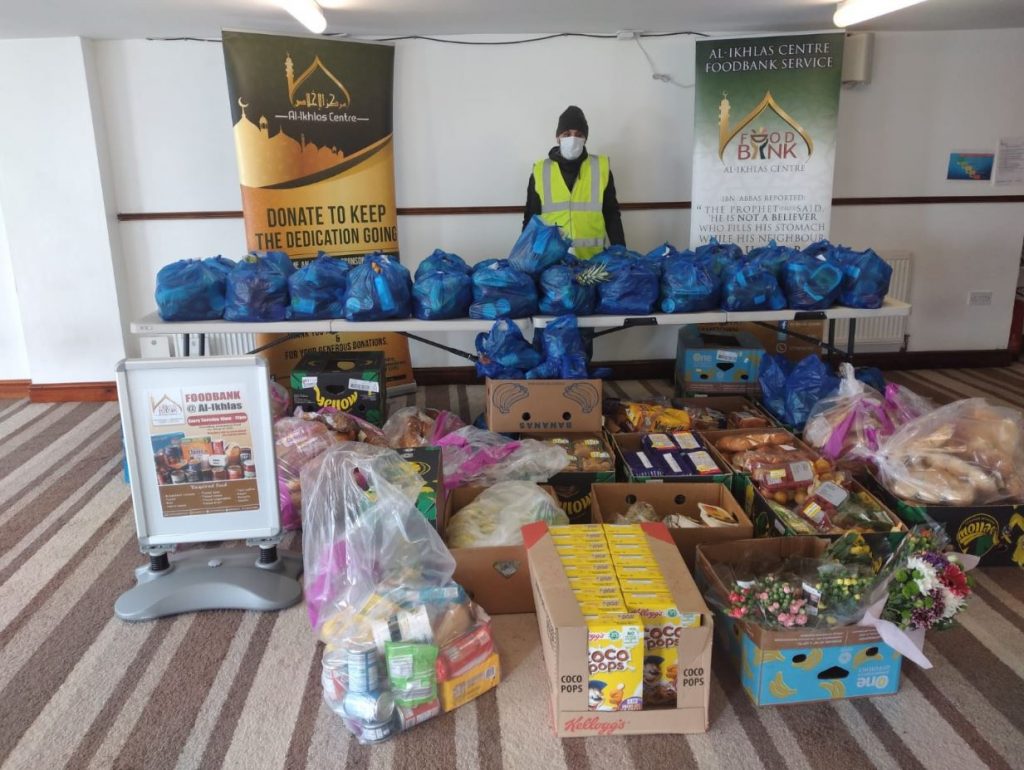 With National Lottery support, the centre has also been providing a food parcel delivery service for refugees and those struggling to make ends meet. They have also been picking up prescriptions and shopping for older and vulnerable people in the community who are unable to leave their home as a result of the pandemic.

Established in 2013, the Al Ikhlas Culture and Education Centre is committed to maximising community benefits and providing social, religious and emotional support for people in the community. The centre fosters interfaith relationships and promotes religious harmony in Cardiff and the surrounding area. It helps those most in need and provides essential support to a large number of young people through leisure-time activities.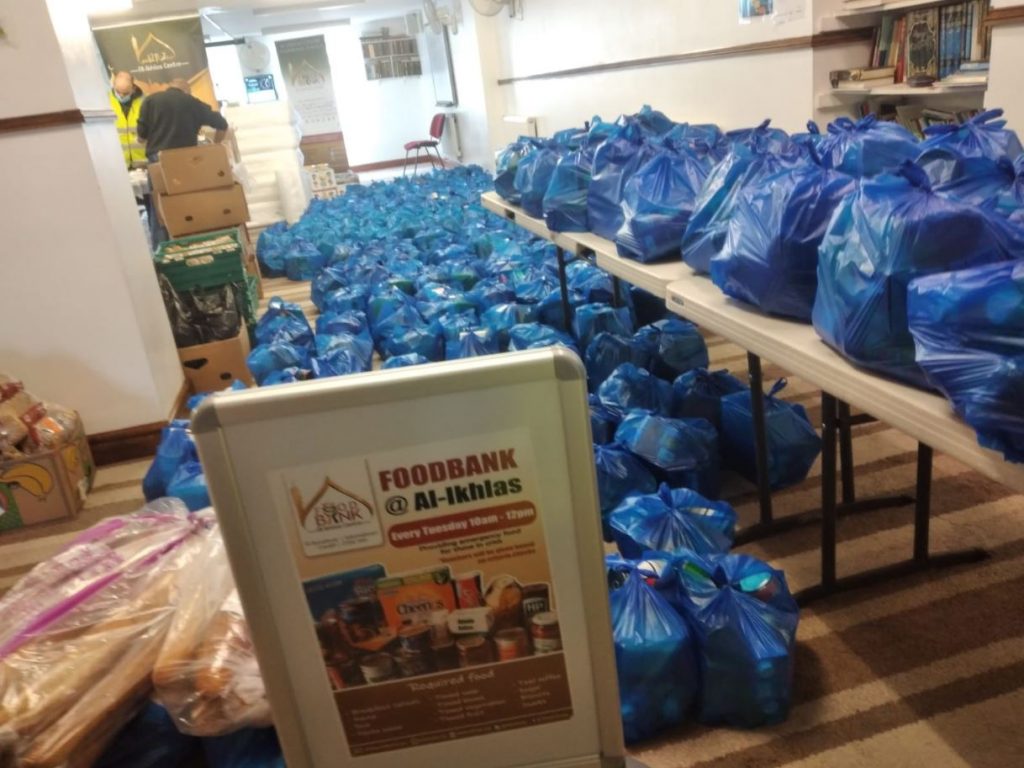 Highlighting the work they have been able to deliver with the support of the National Lottery, Ahmed Ali Al-khulaidy, Imam and Project Leader of the Al-Ikhlas Culture and Education Centre, says:
"The National Lottery hasn't just helped us going through the pandemic, it also helped us to establish the food bank here in the centre around eleven months ago, along with various other organisations. 
During the COVID-19 outbreak, we have used the funding to continue to maintain and provide a foodbank service for those who need it most in our area. Our proudest moment is when we see the smiles we have put on the faces of those we help, and the positive feedback from the residents surrounding the centre.
We are proud to be a source of help, hope and sanctuary for those who need it most. We have managed to make the whole community engaged, regardless of their faith, culture or background, and bringing everyone together has made us feel very fortunate– especially at a time when unity is required.

Before National Lottery funding, we had no means of financial resources. The funding gave us the confidence and the ability to deliver in the community and we want to thank National Lottery players for this help."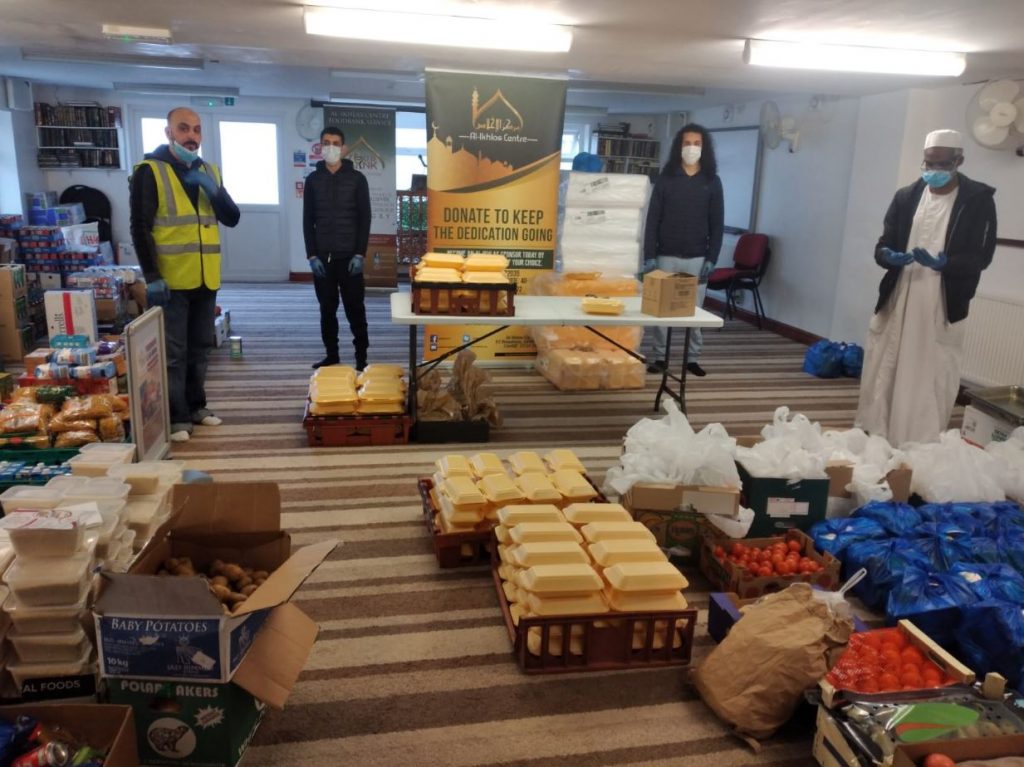 Presenter Joe Wilkinson, star of Netflix series After Life with Ricky Gervais and 8 out of 10 Cats Does Countdown, added:
"Thanks to National Lottery players, up to £600 million has been made available to help communities throughout the UK amid the coronavirus crisis. The Good News Bulletin features how people and projects have rallied together to support each other during lockdown. I promise you there won't be any zoom quizzes or online Zumba but just a few heart-warming stories and terrific tales of, well, good news and great people."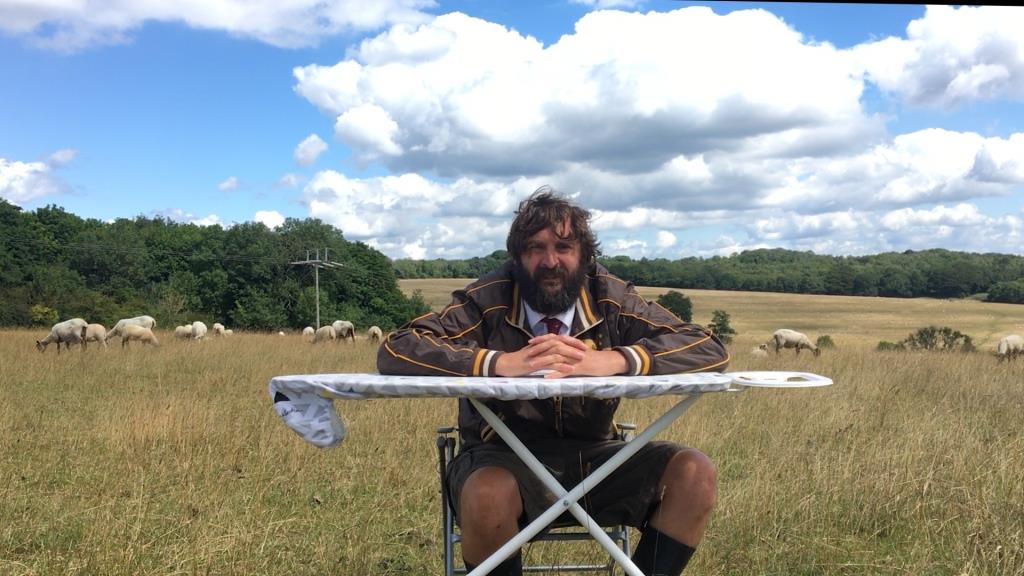 Thirty million pounds is raised every week on average by National Lottery players for projects big and small across the country. Since the outbreak of COVID-19, The National Lottery has announced support packages of up to £600 million across arts, sports, heritage, education and the environment.
To find out more about the range of funding support announced by National Lottery distributors across the UK to date, visit the National Lottery Good Causes website www.lotterygoodcauses.org.uk/coronavirus-pandemic-response