Spooksters of Splott and Adamsdown, here's what's going on in our neck of the woods for this Halloween and Bonfire Night.
Thursday 31st of October (AKA HAlloweeeeeeen!)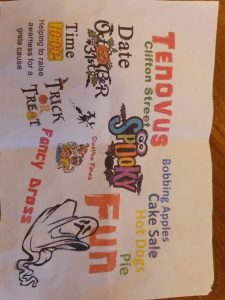 Halloween fun day at Tenovus, Clifton Street, Adamsdown
Bobbing apples, cake sale, hotdogs, pie, fun and fancy dress
10am
Free of charge
Pumpkin Carving at La Belle Epoch Café, Clifton Street, Adamsdown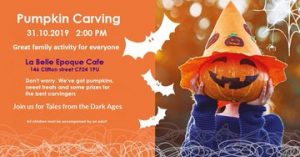 Pumpkins, sweet treats and prizes for best carvings
Tales from the dark ages
2pm
Free of charge
Children must be accompanied by an adult
Halloween Party at St Albans RFC, Tremorfa Park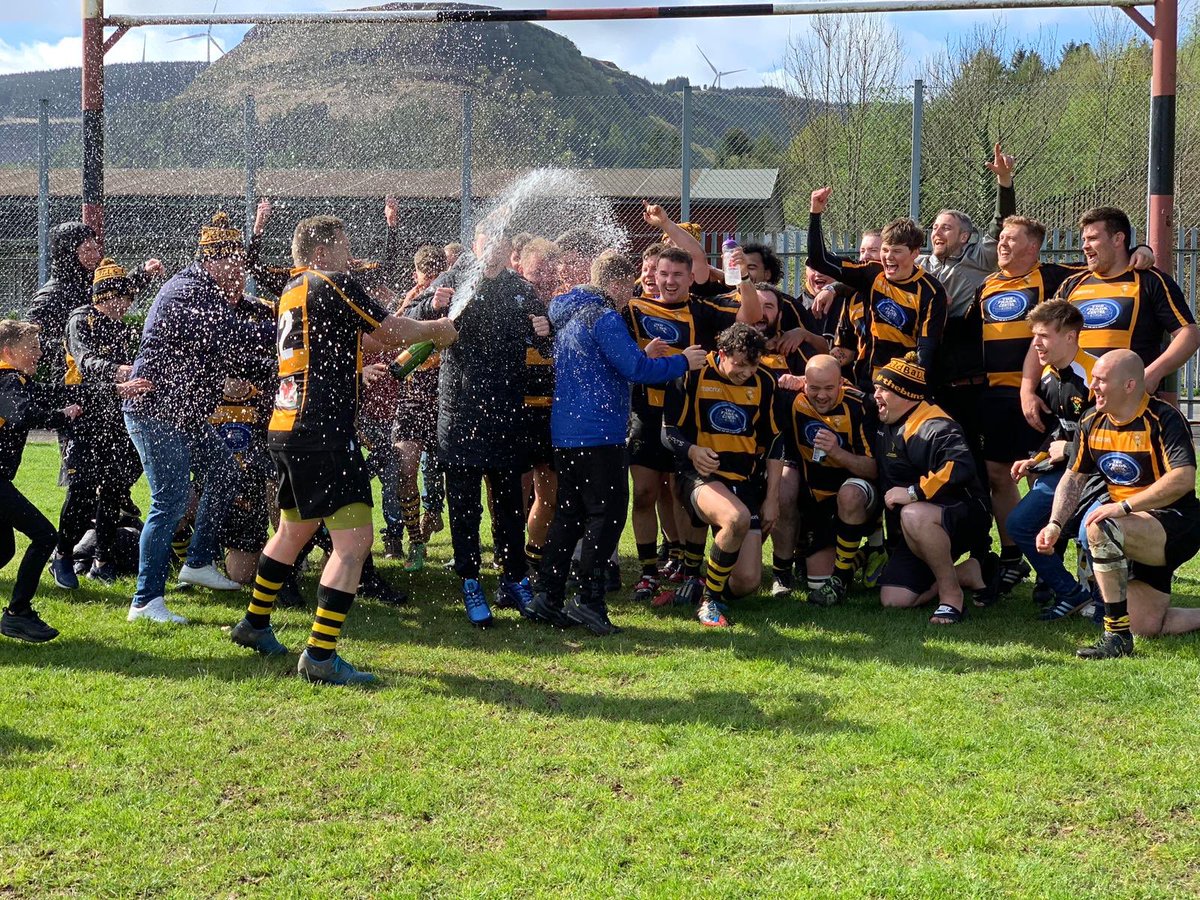 Disco, fancy dress and games
Food on sale
6-8pm
£2 a ticket
Roath and Cathays Spooktacular at Roath Police Station, Clifton Street, Adamsdown
Pumpkin carving, create your own indoor firework, show and tell, crime mystery, face painting, finger printing.
3pm – 7pm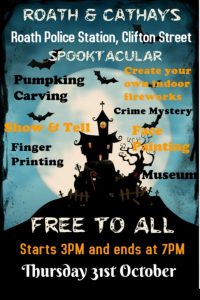 Free of charge
Friday 1st November
Bonfire Extravaganza at Willows High School, Tremorfa
Stalls, inflatables and fireworks
Food on sale
Bonfire lit at 6.30pm
Fireworks display at 7.30pm
Free entry (donations appreciated)
For more information, click here: http://inksplott.co.uk/does-splott-have-the-best-free-firework-display-in-cardiff/
Fireworks night at The Buns, Tremorfa
5pm
£3 a ticket or a family of four for £10